Wednesday, October 18, 2006


7:23 PM;
when sadness strikes..
i dont know what happened but suddenly, everything is falling apart. From friends, family, studies and unexpected things.. sigh. I dont know! Probably its because i've been toooo happy, tooo busy, tooo careless and too bad for the past few days that now,
karma is striking back at me.
Ang hirap isipin nang mga pangyayari, to tell the truth.. nakakalungkot talaga. I cannot find a day kung saan walang naging problema.. Ngayon, kahit yung mga napakaliit na issue ehh.. makakapagdala ng lungkot sakin.
See! i was totally right! na.. dahil sa pagiging sobrang saya ko noon, na may dadating na part kung kelan babawi at magiging malungkot.. ito na yung mga araw na yun.. i hate it..
cge, wala aqng ganang magtype.. EDIT later, if ever..

|
Welcome to my blog! thanks for stopping by.. :) This is where i am going to write my thoughts and the things that happened in my life.. so respect okay? :) hate me? well.. this is not the best place for you! :)
dont steal MY LAYOUTS! if you want.. i am willing to make you one :)
kristina; kaye; kcey; NOTHING SPECIAL; 13! 01'01'93; capricorn.
filipina
. ELIZABETH SETON!; SOPHOMORE! short?; skinny but loves to eat!<3 bluegreen! pink; purple & green; 08;18;19. i am sensitive; talkative; outgoing; active; funny?; insecured; madaling maadik. :)
suplada at times.. :D
<3 her family and friends so much!; i believe in god. patrick star is loved too! hates backstabbers; plastics; FC; cockroach.
CONTACTS
---------------
ym:
an_it_sirk
email:
tedskii.bear@hotmail.com
friendster:
krizteena08@yahoo.com
-----------------------------
July 2006
August 2006
September 2006
October 2006
November 2006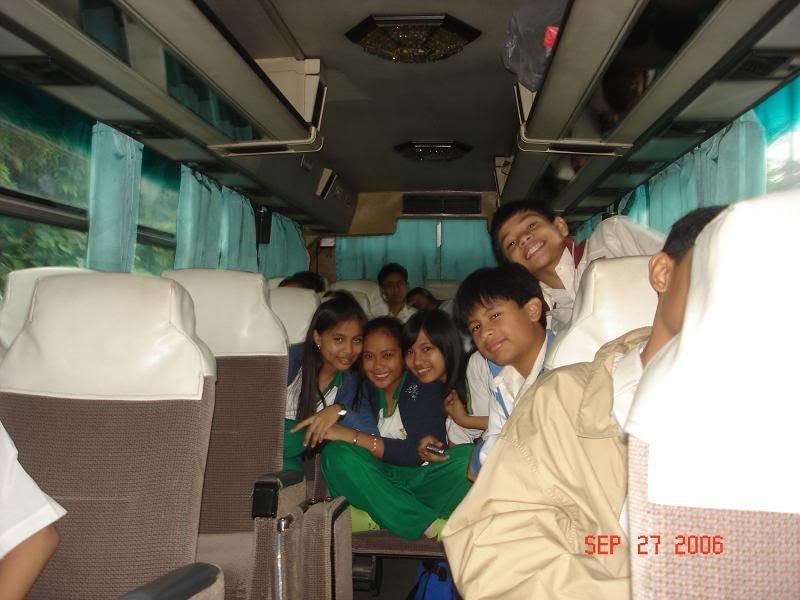 -bus trip! =) TLE expo trip..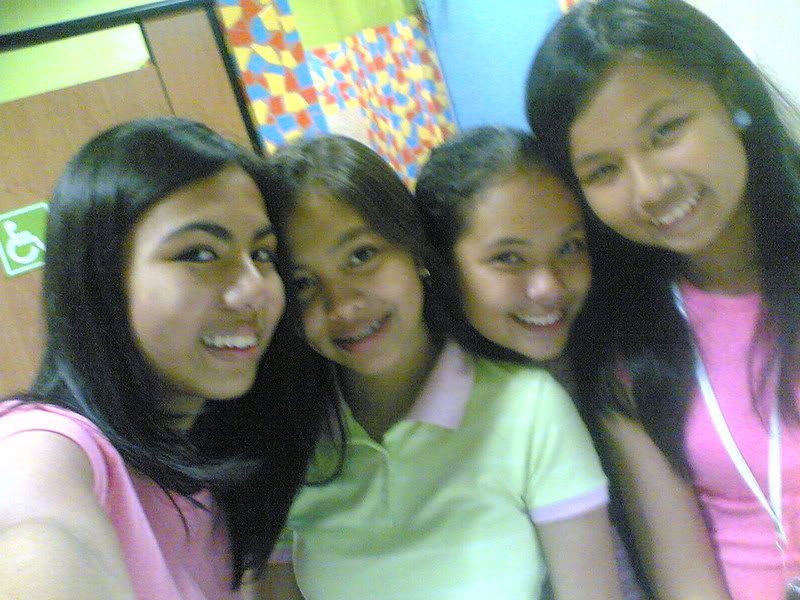 -stop over loves! =) slex..
-ALWAYS YOU by Amber Pacific :)
|bianx!|
|bianx!;2|
|bianx!;3|
|martha!|
|gellie!|
|paula!|
|kat!|
|claudine|
|yanella|
|Katia|
|rachelle|
|kristina|
|dotep|
|karen|
|lecxis!|
|janelle|
|ate Gem|
|lea|
|ate abby|
|kate|
|barbs|
|ate angel|
|Fiel|
|Ate Maan|
|Marian|
|Andrea|
|Veron|
|Nicole|
-------------- |FRIENDSTER|
|YOUTUBE|
|SOOMPI|
--------------



I made this layout at adobe photoshop cs! lots of <3 to soompi! =) brushes:aethereality
fonts:da font
pixels/blinkies:bouncy-bubbles clock:OH-BEBE