Tuesday, October 10, 2006


1:16 PM;
finaaally! exams are over! ;)
-no more latenight coffee.. para lang gising sa pagaaral ;p
coffee has been my best friend sa mga nakaraang araw.. hahah!
haayy! salamant naman at tapos na rin ang exams! super saya dahil finally makakapag comp na ulit ako! at makakatulog na nang maaga! though.. i am not sure if i did well sa test! Science, still not sure.. hindi ko alam kung tama ung mga pinaglalalagay ko, pero hopefully makapasa ako! anyway,
MATH was such a bummer!
sayang ung ilang oras ng pagaaral ko sa math with teacher luz (advance math techear ko) sayang ung ilang saturday morning na inukol ko para sa math! :(( enough about it na lang! ayooko na!
--(may nakakahiyang nangyari sa mocha blends awhile ago.. ;p pero khit gnun, masaya prin!)
lecxis at lavinia, nasa house ni Yukari ngayon! tooo bad na hindi ako nakasama! i misunderstood my mom kasi! akala ko hindi pwedi.. pwedi pala! hahaha.. pero ayos na rin dahil nakapagpahinga na ako..
--*.i hate this feeling, my heart and mind.. are talking at the same time, hindi ko alam kung anung susundin ko. i saw him knina! and dont forget.. i saw a smile on his face na minsan mo lang makta, masaya sya.. kc may ibang kasama.. ouch. Panira pa kasi e, bakit ba hindi ko na lang tigilan?*--

I got the whole day wasted in front of the computer! Well, hindi naman tlaga wasted ehh.. i got the NEW version na ng pang animate ng GIF. Nawala ko kasi yung file nung dati e.. tas biglang wala na akong makita sa net, kaya im soo happy na nakakita ako!
-i made a siggie agad! gamit ko na dito ;) i added some pixel designes na rin dito para hindi ganung kaplain :) thanks nga pala sa.. BOUNCY BUBBLES para sa mga pixels and blinkie makers..

|
Welcome to my blog! thanks for stopping by.. :) This is where i am going to write my thoughts and the things that happened in my life.. so respect okay? :) hate me? well.. this is not the best place for you! :)
dont steal MY LAYOUTS! if you want.. i am willing to make you one :)
kristina; kaye; kcey; NOTHING SPECIAL; 13! 01'01'93; capricorn.
filipina
. ELIZABETH SETON!; SOPHOMORE! short?; skinny but loves to eat!<3 bluegreen! pink; purple & green; 08;18;19. i am sensitive; talkative; outgoing; active; funny?; insecured; madaling maadik. :)
suplada at times.. :D
<3 her family and friends so much!; i believe in god. patrick star is loved too! hates backstabbers; plastics; FC; cockroach.
CONTACTS
---------------
ym:
an_it_sirk
email:
tedskii.bear@hotmail.com
friendster:
krizteena08@yahoo.com
-----------------------------
July 2006
August 2006
September 2006
October 2006
November 2006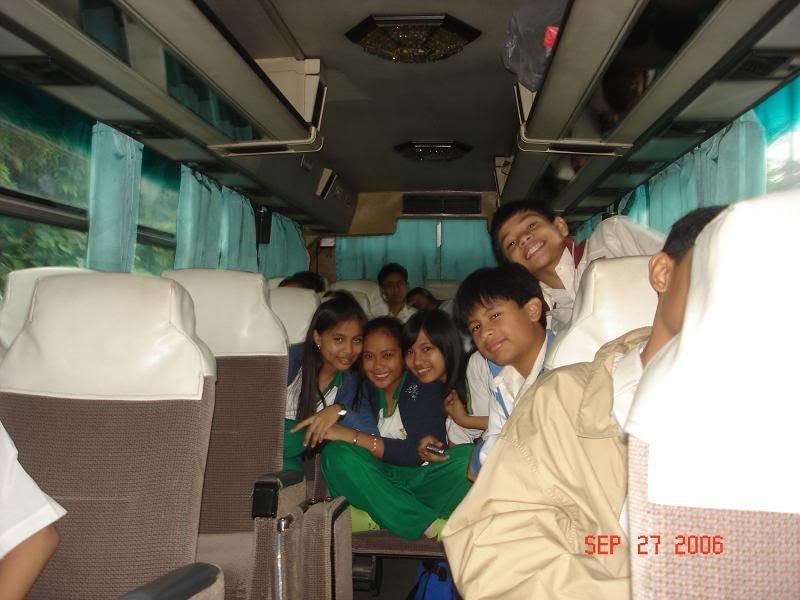 -bus trip! =) TLE expo trip..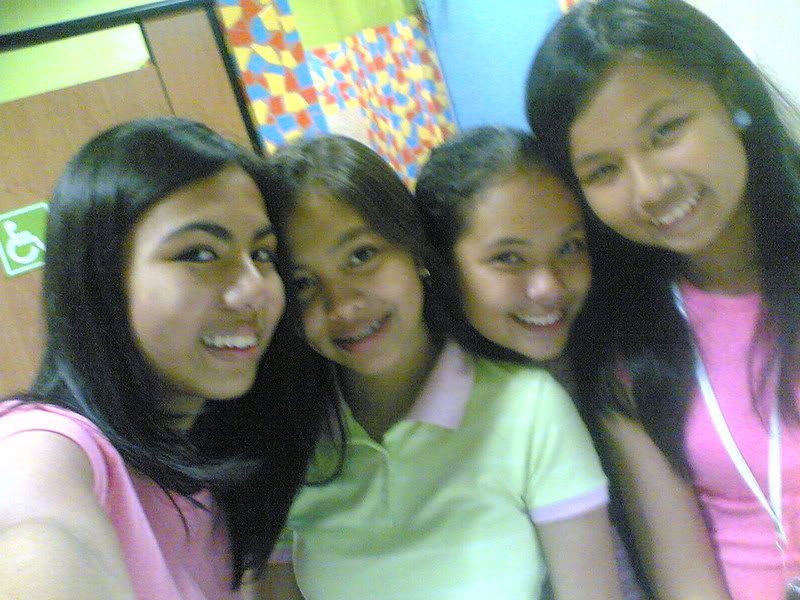 -stop over loves! =) slex..
-ALWAYS YOU by Amber Pacific :)
|bianx!|
|bianx!;2|
|bianx!;3|
|martha!|
|gellie!|
|paula!|
|kat!|
|claudine|
|yanella|
|Katia|
|rachelle|
|kristina|
|dotep|
|karen|
|lecxis!|
|janelle|
|ate Gem|
|lea|
|ate abby|
|kate|
|barbs|
|ate angel|
|Fiel|
|Ate Maan|
|Marian|
|Andrea|
|Veron|
|Nicole|
-------------- |FRIENDSTER|
|YOUTUBE|
|SOOMPI|
--------------



I made this layout at adobe photoshop cs! lots of <3 to soompi! =) brushes:aethereality
fonts:da font
pixels/blinkies:bouncy-bubbles clock:OH-BEBE