Monday, October 02, 2006


8:48 PM;
haaayy..
"things change.. people change.."
bakit ba ako masyadong nakakarelate jan in many ways? from time to time.. narerealize ko na tama nga c kat! walang bagay na permanent.. when it comes to our life, 'friends', environment at feelings. may mga bagay na gusto mong mag stay as what they are now, may mga bagay din na ayaw mo nang madevelop or tuluyang magbago. things are really unpredictable! im afraid sa things na posibleng mangyari! what if.. di mo na mapigilan kahit alam mong bawal! puttekkk.
currently.. semi-confused? :D (watta word!)
anu mas gusto mo? taong.. alam mo na kung ano tlaga siya. ung tipong.. what you see is was you get or ung taong.. napaka lalim? na kailangan mo pang totaling makilala before siya makapag open-up sayo? both have advantages at disadvantages.. gusto mong pareho na lang pero hindi mo kayang ihandle and dalawang taong magkaibang-magkaiba ng ugali :( ang hirap..
meron pa palang isa! may mga taong nagpapalungkot sayo. na in some ways.. pnapakita nila the things that you never expected them to do, at ung mga taong hindi mo inaasahang gagawa non.. sila/siya ung nanjan para icover-up yung mga pagkukulang. you feel so dissapointed yet happy na may iba palang tao jan para sayo. :)
like i have said earlier.. lahat nagbabago. hindi ko lang matake na it changes so fast na hindi ko na masakyan :(
i want things to go slower..

|
Welcome to my blog! thanks for stopping by.. :) This is where i am going to write my thoughts and the things that happened in my life.. so respect okay? :) hate me? well.. this is not the best place for you! :)
dont steal MY LAYOUTS! if you want.. i am willing to make you one :)
kristina; kaye; kcey; NOTHING SPECIAL; 13! 01'01'93; capricorn.
filipina
. ELIZABETH SETON!; SOPHOMORE! short?; skinny but loves to eat!<3 bluegreen! pink; purple & green; 08;18;19. i am sensitive; talkative; outgoing; active; funny?; insecured; madaling maadik. :)
suplada at times.. :D
<3 her family and friends so much!; i believe in god. patrick star is loved too! hates backstabbers; plastics; FC; cockroach.
CONTACTS
---------------
ym:
an_it_sirk
email:
tedskii.bear@hotmail.com
friendster:
krizteena08@yahoo.com
-----------------------------
July 2006
August 2006
September 2006
October 2006
November 2006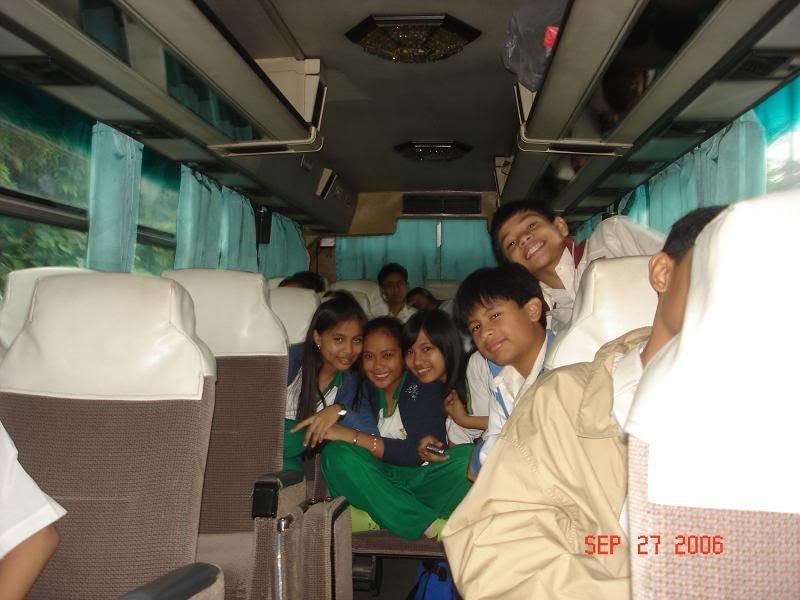 -bus trip! =) TLE expo trip..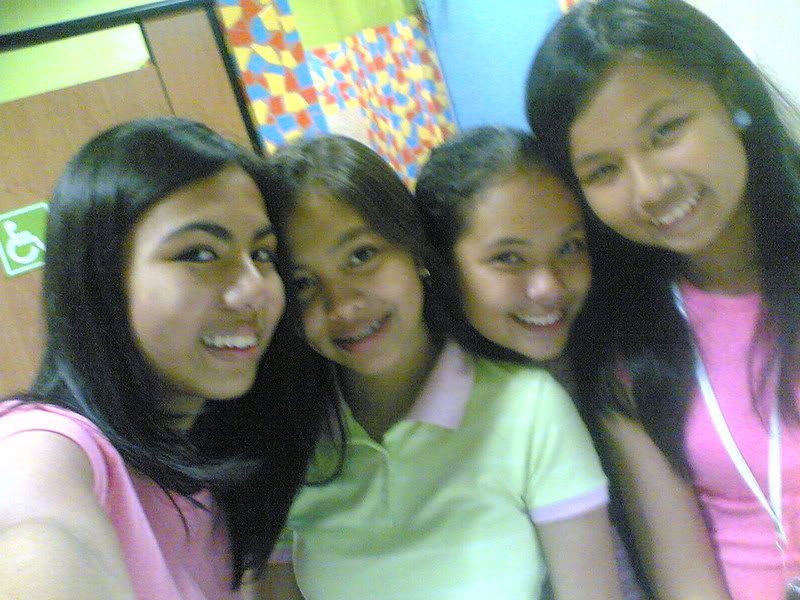 -stop over loves! =) slex..
-ALWAYS YOU by Amber Pacific :)
|bianx!|
|bianx!;2|
|bianx!;3|
|martha!|
|gellie!|
|paula!|
|kat!|
|claudine|
|yanella|
|Katia|
|rachelle|
|kristina|
|dotep|
|karen|
|lecxis!|
|janelle|
|ate Gem|
|lea|
|ate abby|
|kate|
|barbs|
|ate angel|
|Fiel|
|Ate Maan|
|Marian|
|Andrea|
|Veron|
|Nicole|
-------------- |FRIENDSTER|
|YOUTUBE|
|SOOMPI|
--------------



I made this layout at adobe photoshop cs! lots of <3 to soompi! =) brushes:aethereality
fonts:da font
pixels/blinkies:bouncy-bubbles clock:OH-BEBE