Saturday, September 16, 2006


9:48 PM;
saturday boredom! :(
saturday, a normal saturday DAY ;boredom!
i want to get hosted na.. so i was just browsing blogs. dati ko pang nakikita na kailangan ng FTP knowledge pero ngyon lang ako ngplan na alamin un. kala ko it was just a piece of cake.. pero wala akong makitang tutorial na makakatulong skin! :(
i didnt take advance math today.. pag-gcing ko kc kninang umaga, ang sama ng feeling ko! urrgg! anyway, dapt nga aalis kme ngyon nila lecxis at charles ehh.. pra sa project namin sa health! dapat din may practice and DOR para sa interpretative dance.. pero lahat ung hndi natuloy! kakatakot.. sure ako na mapapahiya kami sa thursday nyan! :-SS bakit kaya ganun? it is as if na wala kaming paki sa HR activity na un?? nyeeekk..
stuck lng ako dito sa bahay buong arw, nothing much to say.. iba na lng.. :)
kahapon pla.. friday, nagspeech ako sa english! nung una kabado tlaga ako.. at na-ilang ako kasi sabi nila jesh ang haba daw ng speech ko compared sa iba! whaa! hindi pa naman ako magaling sa mga pag speech-speech sa harap ng maraming tao. yes, alam kong madaldal ako at plaging nagkwkwento.. pero iba naman to! :)) nanginginig nga ako habang nagssalita e! :)) im glad na tpos na! swerte nga e.. 93 ako! whoohhoo!! gusto daw ni ms. Coreen ung speech ko? hahahahah! nga pla, ung topic ko
Attitude of the Youth.
haha! ;p kelangan ko pla bumawi sa essay ko! hndi kasi ako nagpass khapon e! hahaha.. buti na lng may binigyan kami ng chance na upto monday!
for the past days, ang saya ko talga! ewan.. basta sana sa mga nangyayari ngyon e may patunguhan nga ito! sana lng! ;) *hehehee* tuloy tuloy na kasi e.. sna matapos ng maayos? hahahha! gets nio ba ung mga panagsasasabi ko? (sorry sa mga hndi nakakagets)

OFF TOPIC:
new themes for my fone! wee.. astig! bluegreen of course!
speaking of BLUEGREEN.. shit! ang dami nang may gusto ng bluegreen ko!! NOOO! akin un! :)) hahahah!! selfish ba? hindi naman! naaasar lang kasi ako sa iba na dati.. ang sbe nia "ang pangit kaya ng bluegreen" tpos ngyon ggmitin nila? uurrggh! ahahhaha.. tae, ang taray! ;)
" i hold a place for you inside..inside my heart.."
"good times last forever ill keep my heart with yours"
-always you by amber pacific! thanks lecxis para sa song! ;)

|
Welcome to my blog! thanks for stopping by.. :) This is where i am going to write my thoughts and the things that happened in my life.. so respect okay? :) hate me? well.. this is not the best place for you! :)
dont steal MY LAYOUTS! if you want.. i am willing to make you one :)
kristina; kaye; kcey; NOTHING SPECIAL; 13! 01'01'93; capricorn.
filipina
. ELIZABETH SETON!; SOPHOMORE! short?; skinny but loves to eat!<3 bluegreen! pink; purple & green; 08;18;19. i am sensitive; talkative; outgoing; active; funny?; insecured; madaling maadik. :)
suplada at times.. :D
<3 her family and friends so much!; i believe in god. patrick star is loved too! hates backstabbers; plastics; FC; cockroach.
CONTACTS
---------------
ym:
an_it_sirk
email:
tedskii.bear@hotmail.com
friendster:
krizteena08@yahoo.com
-----------------------------
July 2006
August 2006
September 2006
October 2006
November 2006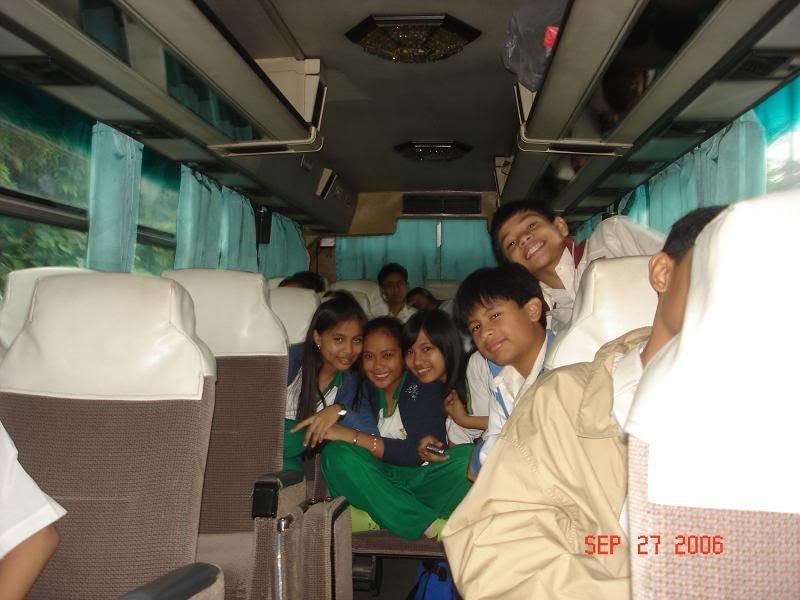 -bus trip! =) TLE expo trip..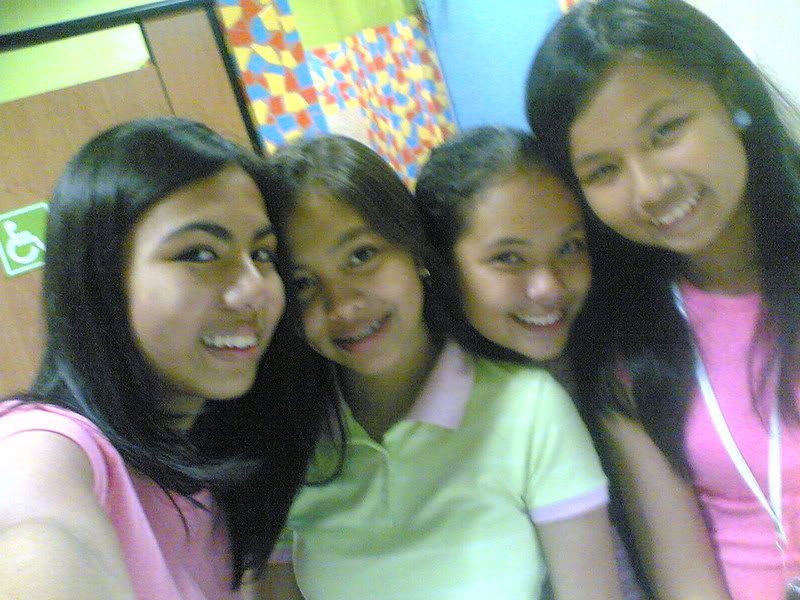 -stop over loves! =) slex..
-ALWAYS YOU by Amber Pacific :)
|bianx!|
|bianx!;2|
|bianx!;3|
|martha!|
|gellie!|
|paula!|
|kat!|
|claudine|
|yanella|
|Katia|
|rachelle|
|kristina|
|dotep|
|karen|
|lecxis!|
|janelle|
|ate Gem|
|lea|
|ate abby|
|kate|
|barbs|
|ate angel|
|Fiel|
|Ate Maan|
|Marian|
|Andrea|
|Veron|
|Nicole|
-------------- |FRIENDSTER|
|YOUTUBE|
|SOOMPI|
--------------



I made this layout at adobe photoshop cs! lots of <3 to soompi! =) brushes:aethereality
fonts:da font
pixels/blinkies:bouncy-bubbles clock:OH-BEBE