Saturday, September 09, 2006


12:39 PM;
sa pnaginip na lng.. ako babawi.. :)
haaay.. tgal q ring hndi nagupdate ahh??
okay lng naman tong week na toh.. actually, its MORE than okay! siguro nga merong mga downside pero friday made my week.. chaka ung dream ko kgbe..
kabado nung umaga kasi may SW sa math.. and you know MATH! terror un.. ang hirap ng quizes at sw dun e! pero swerte kc may mass so wlang first periods! thank God! :D during the mass.. nahilo ako. as in! so kailangan ko pang pumuntang clinic! :) wla.. natulog lang ako dun! after nun.. english namin! may quiz.. computer? gumawa lang kami ng mga activities.. science? onting discussions tas pumuntang chem lab.. para gumwa ng experiments.. ;) kopyahan na lng nga din ng sagot dun e.. as usual! haha :) ;p tas nung lunch ko lng ginawa ung reflection sa ccf.. barabara lng e.. haha ;p nung health naman.. KADIRI!!! :( si Jolo kc ehh.. ang bastos! bsta.. may gnwa sya! obvious naman na sinaja e tas aq ung sinise.. tsktsk! :( so aun, ginugulo lng nila ako about dun nang buong health.. pati sa YM.. umabot un! lahat ng stats nila.. haaayy.. :(
kaninag umaga, i went to seton to get my books.. :) sayang hindi ko sya nakita.. malakas ung feeling ko na sila ung nsa isang car! nagkasalise pa.. syang tlga! haha ;p.. hndi nga pmunta ung teacher q sa math e! kung kelan ko pa kinailangan.. uurrgg! :(
last night.. npaka gnda ng dream ko! :) *gab*.. hehhe ;p bsta.. tama ung song ;p
ggwa ulit ako ng bgong layout.. nkakaadik e.. ;p
tae. may sinayang nanaman aqng chance.. pangalawa na toh. i hate it!

|
Welcome to my blog! thanks for stopping by.. :) This is where i am going to write my thoughts and the things that happened in my life.. so respect okay? :) hate me? well.. this is not the best place for you! :)
dont steal MY LAYOUTS! if you want.. i am willing to make you one :)
kristina; kaye; kcey; NOTHING SPECIAL; 13! 01'01'93; capricorn.
filipina
. ELIZABETH SETON!; SOPHOMORE! short?; skinny but loves to eat!<3 bluegreen! pink; purple & green; 08;18;19. i am sensitive; talkative; outgoing; active; funny?; insecured; madaling maadik. :)
suplada at times.. :D
<3 her family and friends so much!; i believe in god. patrick star is loved too! hates backstabbers; plastics; FC; cockroach.
CONTACTS
---------------
ym:
an_it_sirk
email:
tedskii.bear@hotmail.com
friendster:
krizteena08@yahoo.com
-----------------------------
July 2006
August 2006
September 2006
October 2006
November 2006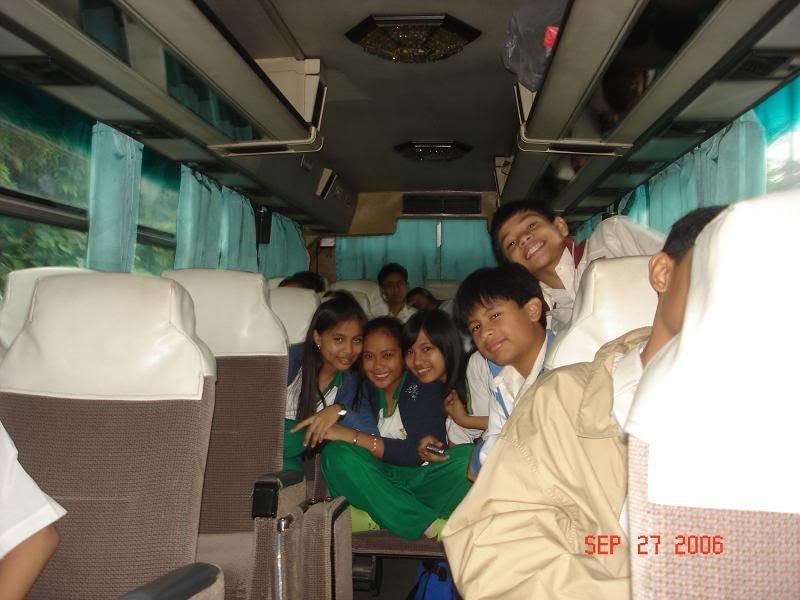 -bus trip! =) TLE expo trip..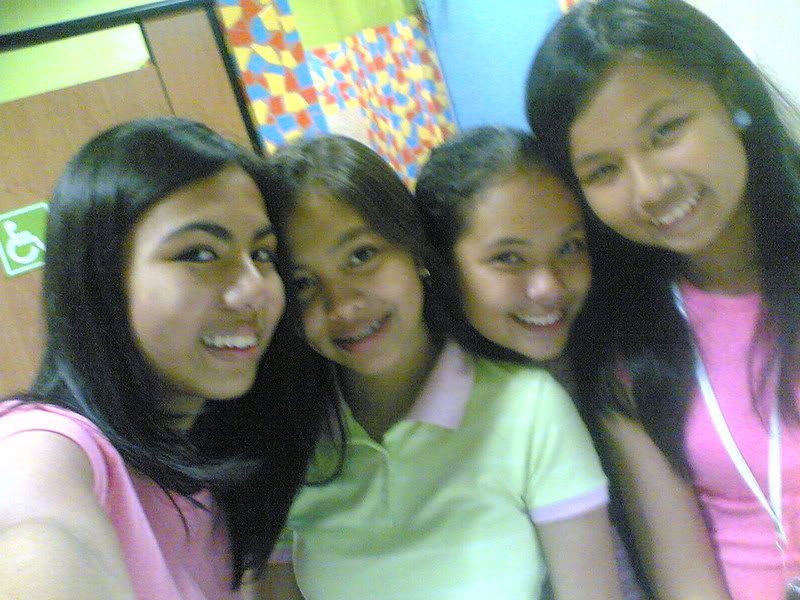 -stop over loves! =) slex..
-ALWAYS YOU by Amber Pacific :)
|bianx!|
|bianx!;2|
|bianx!;3|
|martha!|
|gellie!|
|paula!|
|kat!|
|claudine|
|yanella|
|Katia|
|rachelle|
|kristina|
|dotep|
|karen|
|lecxis!|
|janelle|
|ate Gem|
|lea|
|ate abby|
|kate|
|barbs|
|ate angel|
|Fiel|
|Ate Maan|
|Marian|
|Andrea|
|Veron|
|Nicole|
-------------- |FRIENDSTER|
|YOUTUBE|
|SOOMPI|
--------------



I made this layout at adobe photoshop cs! lots of <3 to soompi! =) brushes:aethereality
fonts:da font
pixels/blinkies:bouncy-bubbles clock:OH-BEBE