Friday, September 01, 2006


5:48 PM;
banal na ako.. haha! ;p
AUGUST 31'o6, thursday..
reco namin! weee! ang saya grbe! ;p pagdating sa school.. msaya na agad! naguunahan kng cnu b sa likod.. boys or girls? pero syang kc BAWAL umupo sa likod! sbi nung madre! *uurrgghh* nauna ung boys pumasok sa bus tas ung girls.. tatabi sa boys. c justin ung katabi ko. okei lng pero masyado ciang ABNORMAL. hehe! hndi mapigilan ang mga sarili at unti-unting naglipatan ng upuan (secretly ;)) hehe.. kasabwat c sir martin! haha :)) so.. naging katabi ko si mara then, sinetup namin c jeshia kay jolo. hahahah :)) ;p tas pnag 'silend MOOD' kme nung madre ;p tas kinuha nya ang aming mga 'JAJETS!' HAHAHAH! :))
pag dting sa reco haus.. naalala ko ung DDS kc dun din kme ng reco last year.. :(( nameet namin ung dalawang speaker.. c brother alex tas ung isa, limot q n ung name e :( umagang umga plang ay naiyak na kme.. as in! :(( pero onti plang kme nun, ung mga naapektohan lng sa kwento nila :(. ang cute nga nung activity nmin e.. about dun sa food and drinks. mejo weird nga lng pero ang saya! nagvoluntir pa nga kme dun sa isang pnagawa e.. ahhaha! ;p inexpect ko n merong 'kalamansi thingy' pero wala pla. nagbreak ng pansit? tas nagiba n ng room.. syang nga e kc hndi aircon :)) chaka hndi rin dun ung last year naming room e.. pero okei lng!
masya ulit ung mga activities.. umiyak ulit ako nun! nung una.. ung ppnta ka kng saan sa tingin mo dun ka makakarelate, limot q n ung ibang napuntahan ko e.. pero ung iba dun, kme lng ni lecxis ung girls! haha! ;p tas merong part kng san ka magddrawing ng symbol kng pnu mo irrpresent. dun ako sa 'perfect? family' tas drinowing ko gift.
next thing.. may kwentuhan nnmn.. nakaktuwa ung stories :) tas sunod nun, SILENT 'MOOD' ikanga sbi nung madre.. HAHAHHA! nagulat ako.. kc bglang UMULAN! weee.. ang sya!! kc nga dba ung sign? hahah! next ung message kay sir martin. ang daming umiyak, kasama nnmn ako dun! hndi nga nmn alam kng bkt kmi umiiyak e.. bsta, un n nga un! :) maraming unexpected n tao ang mga umiyak like napa, jolo chaka c sean. hehe ;p
after nun.. confession then mass.. tas PICTURE TIME! grbe! ang dmeng pic.. oo nga pla, nung mga may breaks nun, nagttkas kmeng magpicture-pcture nila lec, jesh, mara, lola, martha, xtian and charles.. hahah! buti n lng may dalang cam c marths!
nung nsa bus n kme.. finally pwdi nang kung saan k na umupo. we got the back seat! :) tas dun ako sa gitna kc 5 un.. dun sa walang harang.. : hehe.. nagstop over sa MCDO tas tlgang tnagalan nmin hahahha! para late kme umuwi! ;) thanks sir martin ;)!
may nakakahiya ngang nangyare e.. habng susubo ako ng ice cream, bglang nagbreak tas nasubsob ako dhil nga wlang harang! X) nakakahiya tlga kc maraming nakakita :
the trip was great! as in.. jamming, kwentuhan.. sound3p, picture.. at kng anuanu pa! ;) masya xcept ung parts kng saan.. nhilo kme X(
tpat ng SM bnalik ung mga JAJETS.. HAHAHHA ;p
ang saya tlga.. the wait was worth it. hehe ;p
(before the mass.. was GREAT! HAHAHHA ;p)
ang huling taong isasama ko sa trip.. ay madre. hehe jke ;p

|
Welcome to my blog! thanks for stopping by.. :) This is where i am going to write my thoughts and the things that happened in my life.. so respect okay? :) hate me? well.. this is not the best place for you! :)
dont steal MY LAYOUTS! if you want.. i am willing to make you one :)
kristina; kaye; kcey; NOTHING SPECIAL; 13! 01'01'93; capricorn.
filipina
. ELIZABETH SETON!; SOPHOMORE! short?; skinny but loves to eat!<3 bluegreen! pink; purple & green; 08;18;19. i am sensitive; talkative; outgoing; active; funny?; insecured; madaling maadik. :)
suplada at times.. :D
<3 her family and friends so much!; i believe in god. patrick star is loved too! hates backstabbers; plastics; FC; cockroach.
CONTACTS
---------------
ym:
an_it_sirk
email:
tedskii.bear@hotmail.com
friendster:
krizteena08@yahoo.com
-----------------------------
July 2006
August 2006
September 2006
October 2006
November 2006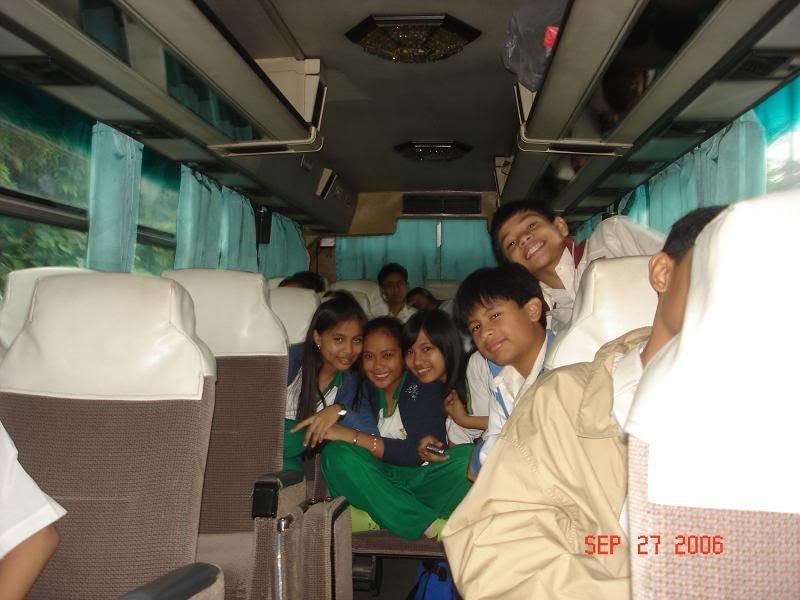 -bus trip! =) TLE expo trip..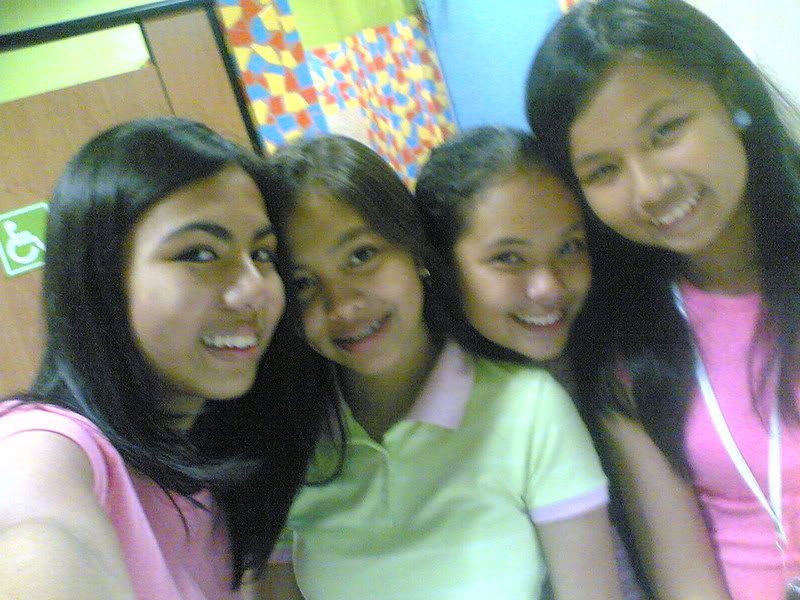 -stop over loves! =) slex..
-ALWAYS YOU by Amber Pacific :)
|bianx!|
|bianx!;2|
|bianx!;3|
|martha!|
|gellie!|
|paula!|
|kat!|
|claudine|
|yanella|
|Katia|
|rachelle|
|kristina|
|dotep|
|karen|
|lecxis!|
|janelle|
|ate Gem|
|lea|
|ate abby|
|kate|
|barbs|
|ate angel|
|Fiel|
|Ate Maan|
|Marian|
|Andrea|
|Veron|
|Nicole|
-------------- |FRIENDSTER|
|YOUTUBE|
|SOOMPI|
--------------



I made this layout at adobe photoshop cs! lots of <3 to soompi! =) brushes:aethereality
fonts:da font
pixels/blinkies:bouncy-bubbles clock:OH-BEBE