Tuesday, July 25, 2006


12:33 PM;
wla nanamang pasok.. =)
wala nanamang pasok! ang weird nga e.. di nmn kc umuulan! pero sna magtuloy tuloy ung suspension ng classes hangang bkas.. :D wla lng, nakakatmad tlgang pumasok e!
hangang ngyon, di ko p gingwa ung sa health namin! haha.. kasi nmn.. dpat pupunta kme sa bhay nila adriel ngyon! kme nila jeshia and lecxis.. pero di nanaman natuloy! gagwin sana namin ung mga props pra sa filipino pero aun.. for some reasons talagang di sya natutuloy!
knina pa akong umaga gumgwa ng layout pra dito sa blog.. pero nakakairita ung slices e! di ko tlga maayos kahit anung gwin ko.. kya ito nagchchaga n lng muna sa layout na toh! pero by next week.. malamang babaguhin ko to..
nakakaasar pla ung nangyare sa cellphone ko!! nag crushed down nanaman ung memory card! asar tlga kasi di ko pa nalalagay ung mga pictures sa computer e.. nanghihinayang tlaga ako sa mga pictures na yon, ung mga pics namin nung first year ksma ung mga friends ko! more than 200 pics p nmn un.. naglaho lng ng parang bula so tlgang nkakalungkot.. dagdag pa jan, sira n tlga ung mismong mem card! uurrggghhh!!
anu b yan.. ang boring ko tlga magpost.. di na kasi ako snay! ahaha.. pero siguro makaka adjust n lng ulit ako sa pagbblog on the next coming post! sna nga lng e.. mamaintain ko muna tong blog na to. hndi kasi tlga ako nagsesettle sa isang blog e! pero sna nga magtagal to.. hangang hndi pa ako nagpapa host!!
aahh.. oo, im planning tlga na magpahost! para maiba nmn dba?? nakaksawa n kc tong blogger e :D
pero i need to learn FTP p yta to get hosted e.! tae.. anu b un?? ahahah.. anyway cge.. try ko n lng magupdate later kung mron mang mangyare ngyon.. ahaha..

|
Welcome to my blog! thanks for stopping by.. :) This is where i am going to write my thoughts and the things that happened in my life.. so respect okay? :) hate me? well.. this is not the best place for you! :)
dont steal MY LAYOUTS! if you want.. i am willing to make you one :)
kristina; kaye; kcey; NOTHING SPECIAL; 13! 01'01'93; capricorn.
filipina
. ELIZABETH SETON!; SOPHOMORE! short?; skinny but loves to eat!<3 bluegreen! pink; purple & green; 08;18;19. i am sensitive; talkative; outgoing; active; funny?; insecured; madaling maadik. :)
suplada at times.. :D
<3 her family and friends so much!; i believe in god. patrick star is loved too! hates backstabbers; plastics; FC; cockroach.
CONTACTS
---------------
ym:
an_it_sirk
email:
tedskii.bear@hotmail.com
friendster:
krizteena08@yahoo.com
-----------------------------
July 2006
August 2006
September 2006
October 2006
November 2006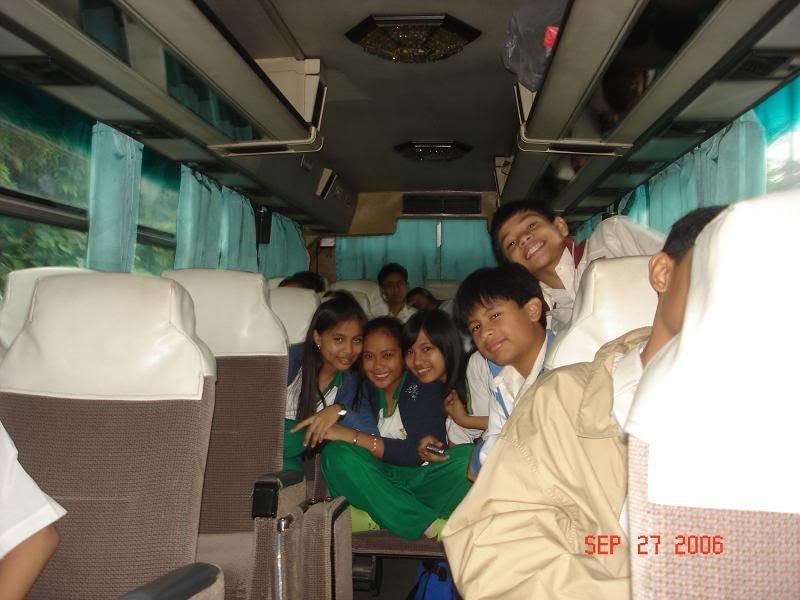 -bus trip! =) TLE expo trip..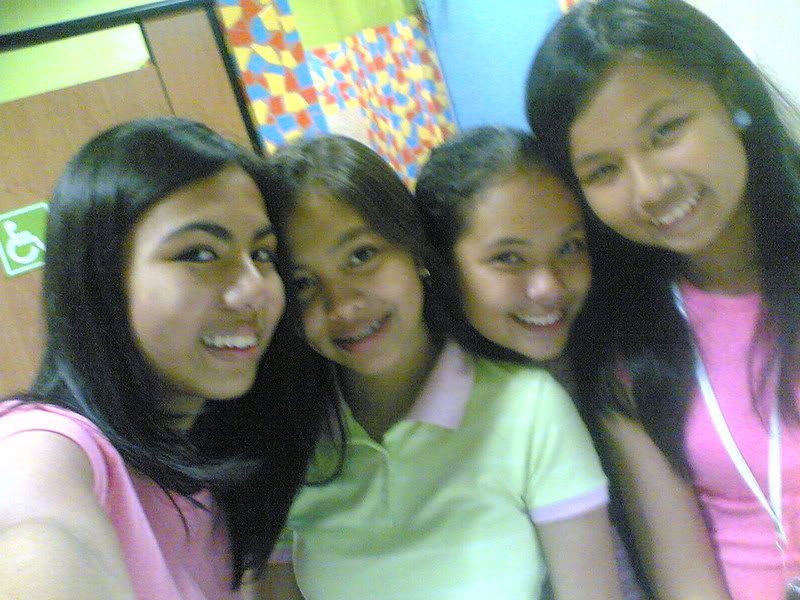 -stop over loves! =) slex..
-ALWAYS YOU by Amber Pacific :)
|bianx!|
|bianx!;2|
|bianx!;3|
|martha!|
|gellie!|
|paula!|
|kat!|
|claudine|
|yanella|
|Katia|
|rachelle|
|kristina|
|dotep|
|karen|
|lecxis!|
|janelle|
|ate Gem|
|lea|
|ate abby|
|kate|
|barbs|
|ate angel|
|Fiel|
|Ate Maan|
|Marian|
|Andrea|
|Veron|
|Nicole|
-------------- |FRIENDSTER|
|YOUTUBE|
|SOOMPI|
--------------



I made this layout at adobe photoshop cs! lots of <3 to soompi! =) brushes:aethereality
fonts:da font
pixels/blinkies:bouncy-bubbles clock:OH-BEBE