Monday, July 24, 2006


4:27 PM;
nakakatamad..
diba sabi ko gagawin ko ung sa health? turns out na sa friday pa pala.. kaya ito, gumana nanaman ang pagka tamad ko at sa thursday ko n lng gagawin! mas gusto ko ksing magcram! sbe nga nila.. "your best shows when your cramming!" *haha* depende na lang un sa tao :D anyway, anu nga bang magandang gawin? meron pa naman akong 8 hours para magbabad dito sa computer e! haha.. oo, mahilig akong magpuyat.. im a night person kya naman ang laki na ng eye bags ko!
gumawa kaya ako ng layout? cgecge.. temporary lang kasi tong layout ko! sa blogskins lang kasi to galing e :)) ano kyang magandang theme? hmm.. habang nagiisip, kwento muna ako.. :)
so aun.. for the past few weeks napka busy ko tlga! ang dami naming gngwa sa school tas pagdating dito sa bahay tuloy parin ang paggwa! puro kc kami prjects ngyon tas on the same deadline pa ung lahat! (july 28) i expect na this week magiging super busy tlaga kme.. puro practices at wlang katapusang mga asgnmnts ang sasalubong smin! kya nga baliwala rin na walang pasok ngyon e! =) buti na lang natapos ko na ung dalawa kong projcts kahapon.. ung sa computer and sa tle.. prinoproblema ko n lng ung sa SCIENCE and sa filipino contest namin..
hmmmp! iniisip ko palng.. nakakapagod na tlga! pero mejo excited ako.. haha! lalo na sa filipino..
alam ko na baka nga pumalpak kmi sa contest pero atleast we are doing our best namin para dun.. and we really want to make sir martin proud.. kya gagawin namin lahat! :D

|
Welcome to my blog! thanks for stopping by.. :) This is where i am going to write my thoughts and the things that happened in my life.. so respect okay? :) hate me? well.. this is not the best place for you! :)
dont steal MY LAYOUTS! if you want.. i am willing to make you one :)
kristina; kaye; kcey; NOTHING SPECIAL; 13! 01'01'93; capricorn.
filipina
. ELIZABETH SETON!; SOPHOMORE! short?; skinny but loves to eat!<3 bluegreen! pink; purple & green; 08;18;19. i am sensitive; talkative; outgoing; active; funny?; insecured; madaling maadik. :)
suplada at times.. :D
<3 her family and friends so much!; i believe in god. patrick star is loved too! hates backstabbers; plastics; FC; cockroach.
CONTACTS
---------------
ym:
an_it_sirk
email:
tedskii.bear@hotmail.com
friendster:
krizteena08@yahoo.com
-----------------------------
July 2006
August 2006
September 2006
October 2006
November 2006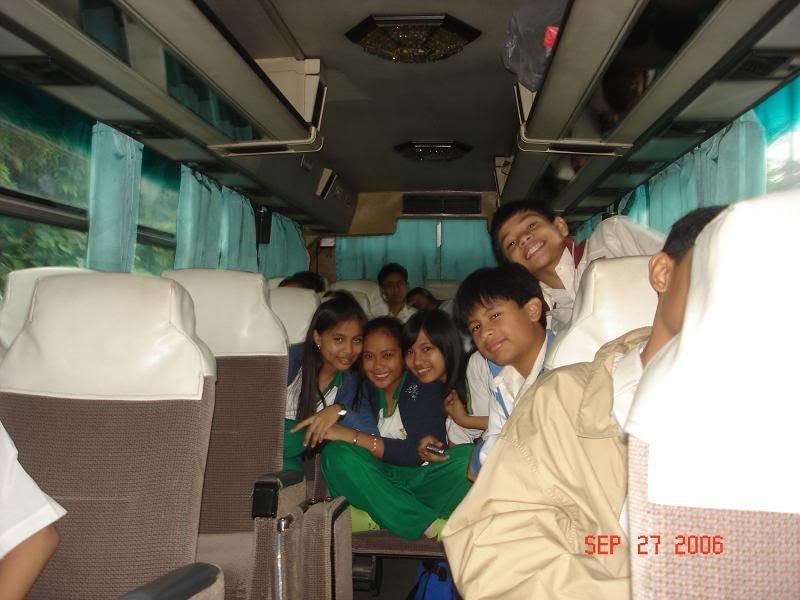 -bus trip! =) TLE expo trip..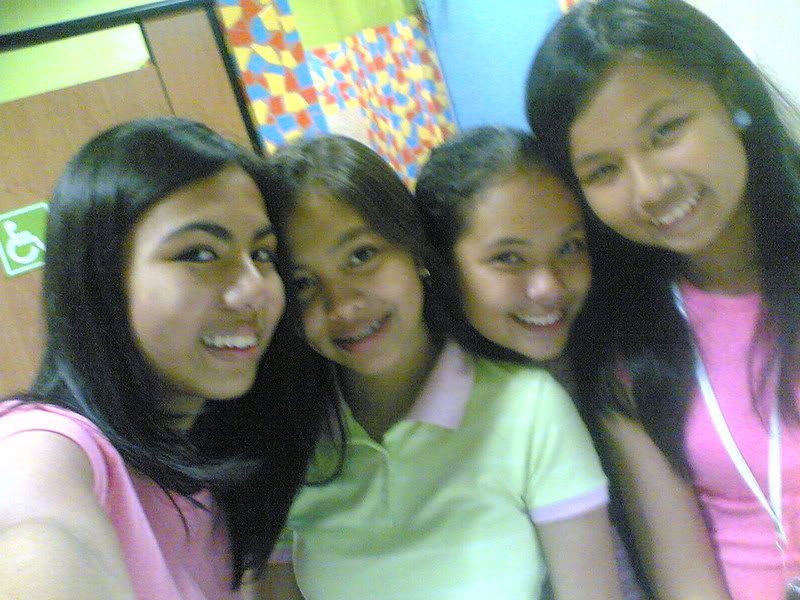 -stop over loves! =) slex..
-ALWAYS YOU by Amber Pacific :)
|bianx!|
|bianx!;2|
|bianx!;3|
|martha!|
|gellie!|
|paula!|
|kat!|
|claudine|
|yanella|
|Katia|
|rachelle|
|kristina|
|dotep|
|karen|
|lecxis!|
|janelle|
|ate Gem|
|lea|
|ate abby|
|kate|
|barbs|
|ate angel|
|Fiel|
|Ate Maan|
|Marian|
|Andrea|
|Veron|
|Nicole|
-------------- |FRIENDSTER|
|YOUTUBE|
|SOOMPI|
--------------



I made this layout at adobe photoshop cs! lots of <3 to soompi! =) brushes:aethereality
fonts:da font
pixels/blinkies:bouncy-bubbles clock:OH-BEBE