Thursday, July 27, 2006


8:47 PM;
nakakaasar..
anu b yan! ang dmeng bgay na pweding kaasaran.. when you think of it, lhat pweding mong kaasaran! kahit ung mga bgay na nagpapasaya sayo, time will come na kaaasaran mo rin! anu b yan..
NAKAKAASAR!
:(
cmula khapon.. di ako mkgwa ng post, so di ako nakapag update! anyway.. naextend ung deadline ng project sa science and sa eng! sa monday na, yey! ahehe.. pero malapit n naming matpos ung sa english namin e.. ung mismong documentation na lng! ehh.. mejo madali lng naman un, kya na ng isang puyatan :D ngyon.. gngwa ko n ung sa health, siryoso na! dalawa n lng naman ung kulang ehh.. yung sa logo&slogan chaka ung sa ways on how to stop smoking! ayy.. tange! 3 pa pla! :)) sila jesh at jolo n ung bahala dun. kahapon ko p nga hinihingi ehh.. hangang ngyon wla pa! :(( pressured tuloy ako ngyon.. mrami pa ksing gagawin e! ung sa health nga.. math, quiz sa science chka ung journal sa english na hndi ko alam kung pano gwin! :((
tungkol nga pla sa first paragraph ng post kong to.. wla lng, badtrip lng tlga. kahit anung gwin mo.. di mawawala ung mga kaaasaran mo dito! kht nga gusto mo nang itapon or layuan.. di mo mggwa kc napaka imposible yata nun! *ahaha.. anu ba tinutukoy ko?*
bsta..
kung anu man yon, narealize ko na hndi pla lhat ng bagay o tao ay pwedi mong iplease or pasayahin.. ahaha :)) meron lng tlgang mga taong hnding hndi makokontento sa kya nia o mo.. mga taong perpektong bulok! *ahaha.. anu un?*
wee.. anu b yan! ang gulo ng post n to..
nakakaasar
ba? ahaha! cge, cguro edit ko n lng to..

|
Welcome to my blog! thanks for stopping by.. :) This is where i am going to write my thoughts and the things that happened in my life.. so respect okay? :) hate me? well.. this is not the best place for you! :)
dont steal MY LAYOUTS! if you want.. i am willing to make you one :)
kristina; kaye; kcey; NOTHING SPECIAL; 13! 01'01'93; capricorn.
filipina
. ELIZABETH SETON!; SOPHOMORE! short?; skinny but loves to eat!<3 bluegreen! pink; purple & green; 08;18;19. i am sensitive; talkative; outgoing; active; funny?; insecured; madaling maadik. :)
suplada at times.. :D
<3 her family and friends so much!; i believe in god. patrick star is loved too! hates backstabbers; plastics; FC; cockroach.
CONTACTS
---------------
ym:
an_it_sirk
email:
tedskii.bear@hotmail.com
friendster:
krizteena08@yahoo.com
-----------------------------
July 2006
August 2006
September 2006
October 2006
November 2006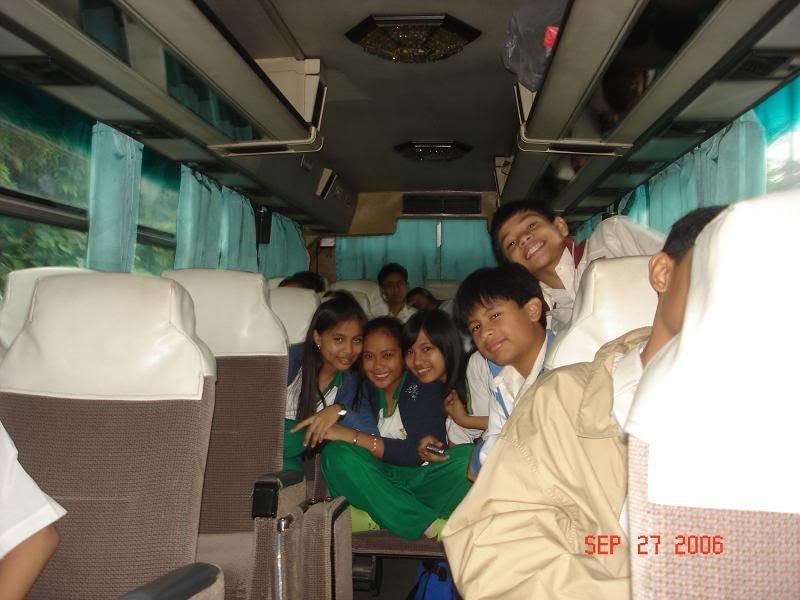 -bus trip! =) TLE expo trip..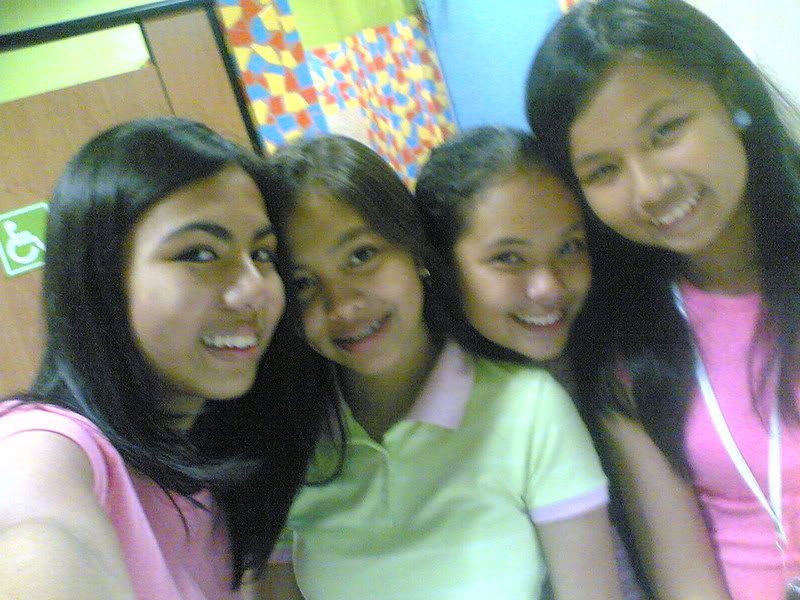 -stop over loves! =) slex..
-ALWAYS YOU by Amber Pacific :)
|bianx!|
|bianx!;2|
|bianx!;3|
|martha!|
|gellie!|
|paula!|
|kat!|
|claudine|
|yanella|
|Katia|
|rachelle|
|kristina|
|dotep|
|karen|
|lecxis!|
|janelle|
|ate Gem|
|lea|
|ate abby|
|kate|
|barbs|
|ate angel|
|Fiel|
|Ate Maan|
|Marian|
|Andrea|
|Veron|
|Nicole|
-------------- |FRIENDSTER|
|YOUTUBE|
|SOOMPI|
--------------



I made this layout at adobe photoshop cs! lots of <3 to soompi! =) brushes:aethereality
fonts:da font
pixels/blinkies:bouncy-bubbles clock:OH-BEBE