Tuesday, July 25, 2006


9:26 PM;
new layout!
kakatpos ko lng ng layout na to! actually, first layout ko cia na tlgang gnmit ko.. dte ksi i was just making layout for fun.. tas di ko rin nttpos! haha! cge.. simple lang tong layout na to.. wala mashadong kaekekan at animations.. i tried to keep it simple pero lumabas na plain! anyway.. nagenjoy nmn ako sa pag gwa nito e!
about sa colors nito.. favorite ko! bluegreen! from the usual pink.. i tried to be different kc. pero di ko mtangal ang kaadikan ko sa pink at sinamahan ko prin! in the near future, ittry kong gmwa ng layout na purple and green.. isa sa fave combination ko n color! weird ba? ahehe..
cge.. aun! napadaan lng pra ilgay ung layout.. :D

|
Welcome to my blog! thanks for stopping by.. :) This is where i am going to write my thoughts and the things that happened in my life.. so respect okay? :) hate me? well.. this is not the best place for you! :)
dont steal MY LAYOUTS! if you want.. i am willing to make you one :)
kristina; kaye; kcey; NOTHING SPECIAL; 13! 01'01'93; capricorn.
filipina
. ELIZABETH SETON!; SOPHOMORE! short?; skinny but loves to eat!<3 bluegreen! pink; purple & green; 08;18;19. i am sensitive; talkative; outgoing; active; funny?; insecured; madaling maadik. :)
suplada at times.. :D
<3 her family and friends so much!; i believe in god. patrick star is loved too! hates backstabbers; plastics; FC; cockroach.
CONTACTS
---------------
ym:
an_it_sirk
email:
tedskii.bear@hotmail.com
friendster:
krizteena08@yahoo.com
-----------------------------
July 2006
August 2006
September 2006
October 2006
November 2006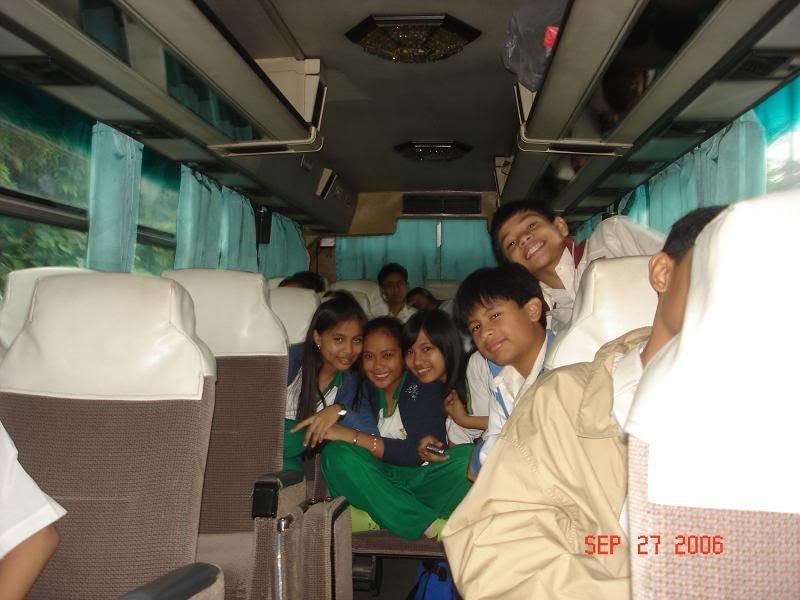 -bus trip! =) TLE expo trip..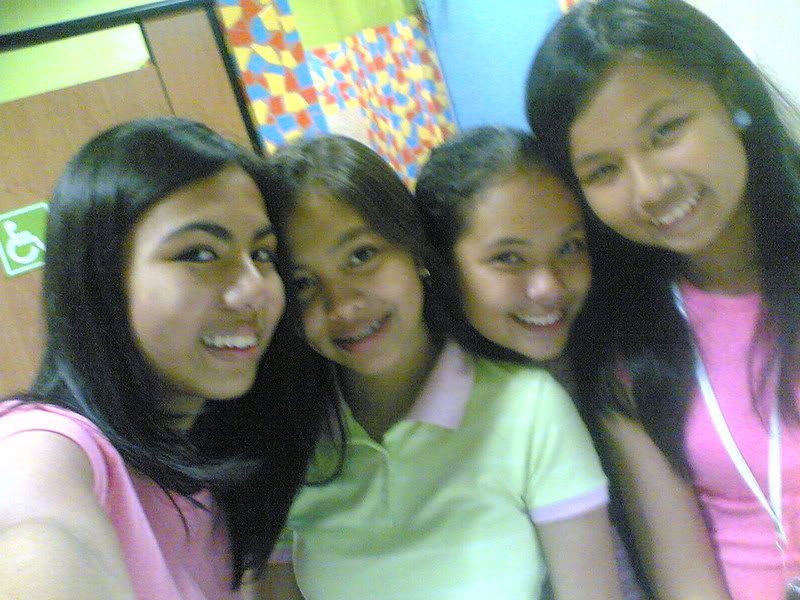 -stop over loves! =) slex..
-ALWAYS YOU by Amber Pacific :)
|bianx!|
|bianx!;2|
|bianx!;3|
|martha!|
|gellie!|
|paula!|
|kat!|
|claudine|
|yanella|
|Katia|
|rachelle|
|kristina|
|dotep|
|karen|
|lecxis!|
|janelle|
|ate Gem|
|lea|
|ate abby|
|kate|
|barbs|
|ate angel|
|Fiel|
|Ate Maan|
|Marian|
|Andrea|
|Veron|
|Nicole|
-------------- |FRIENDSTER|
|YOUTUBE|
|SOOMPI|
--------------



I made this layout at adobe photoshop cs! lots of <3 to soompi! =) brushes:aethereality
fonts:da font
pixels/blinkies:bouncy-bubbles clock:OH-BEBE