Tuesday, July 25, 2006


6:17 PM;
...
hmm.. aun, dto lng tlaga ako sa bhay buong maghapon! :D walang ibang gngwa kung hndi magcomputer, ym,photoshop at manood ng tv! nakakasawa pero i still wish na walang pasok bkas! feeling ko kasi kailangan ko ulit magadjust e! nsanay na ulit kc ako n wlang gngwa.. tas pagdting nnman sa school, pressure nnmn! ang weird ko tlga.. :D
so yan.. finally ginagwa ko n ung sa health! mamayang gabi na ung asgnmnt sa filipino na time line.. mhaba p naman ang time ko e! :D pero kht mhba time ko.. feeling ko super pressured prin ako! (tma ba yun.. pressured na pero nagppost p sa blog?) :)) :D sinabe ko bng mahaba time ko? nyek!! kulang na kulang nga pla ako sa time! haha!
ngyon, chat lng ako ng chat.. knina pa! knikulit ko c lecxis knina.. tas ngyon c kat nagttnung ng magandang gift pra sa knyang LOYL :) naglit nga yta e.. nagjoke kc ako about dun sa gift! ahaha! :D *peace kat!!* tas aun.. kung cnu cnu pa ung kausap ko! uu nga pla.. nakakaasar! ang daming GMs.. ahahh! mostly chainletters, nkakatakot! whoohoo! XD nkakaasar pero okei lng.. kc ang talagang nakakaasar ehh ung mag ggm ng bgay bgay na di k nman concerned! un bang.. gm na pra lng sa sction nila about asgnmnts, its really getting on my nerve! uuurrgghh!
btw, di pa pla na pupublish tong blog ko sa public! im writing muna for fun! pero eventually ipupublish ko rin toh..
post lng muna ng post kc wlang magwa :D pansin ko nga lng, mejo mahaba haba na akong magpost ngyon compared dati. kc tlgang ang ikle lng ng posts ko sa mga previews blogs ko nun e! ahaha.. improving na! :D anyway cge, up2 here n lng! im still hoping na wlang pasok bkas! :D

|
Welcome to my blog! thanks for stopping by.. :) This is where i am going to write my thoughts and the things that happened in my life.. so respect okay? :) hate me? well.. this is not the best place for you! :)
dont steal MY LAYOUTS! if you want.. i am willing to make you one :)
kristina; kaye; kcey; NOTHING SPECIAL; 13! 01'01'93; capricorn.
filipina
. ELIZABETH SETON!; SOPHOMORE! short?; skinny but loves to eat!<3 bluegreen! pink; purple & green; 08;18;19. i am sensitive; talkative; outgoing; active; funny?; insecured; madaling maadik. :)
suplada at times.. :D
<3 her family and friends so much!; i believe in god. patrick star is loved too! hates backstabbers; plastics; FC; cockroach.
CONTACTS
---------------
ym:
an_it_sirk
email:
tedskii.bear@hotmail.com
friendster:
krizteena08@yahoo.com
-----------------------------
July 2006
August 2006
September 2006
October 2006
November 2006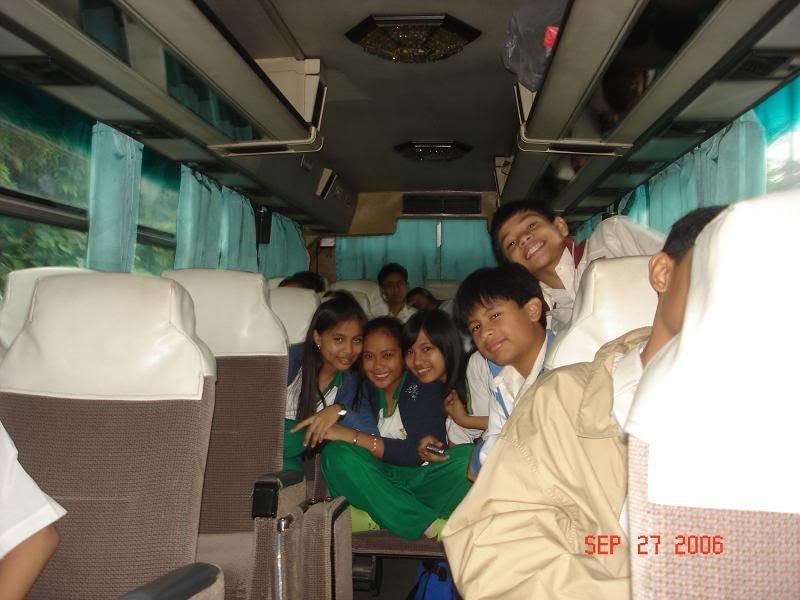 -bus trip! =) TLE expo trip..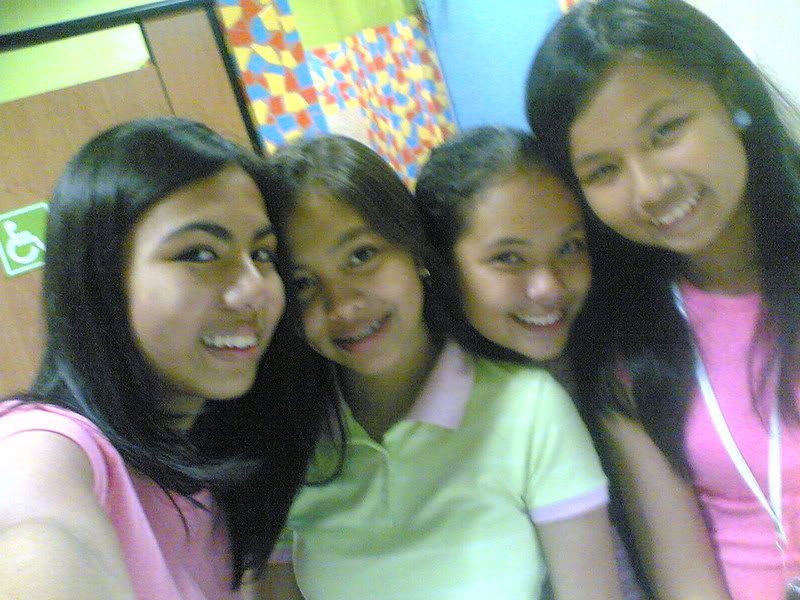 -stop over loves! =) slex..
-ALWAYS YOU by Amber Pacific :)
|bianx!|
|bianx!;2|
|bianx!;3|
|martha!|
|gellie!|
|paula!|
|kat!|
|claudine|
|yanella|
|Katia|
|rachelle|
|kristina|
|dotep|
|karen|
|lecxis!|
|janelle|
|ate Gem|
|lea|
|ate abby|
|kate|
|barbs|
|ate angel|
|Fiel|
|Ate Maan|
|Marian|
|Andrea|
|Veron|
|Nicole|
-------------- |FRIENDSTER|
|YOUTUBE|
|SOOMPI|
--------------



I made this layout at adobe photoshop cs! lots of <3 to soompi! =) brushes:aethereality
fonts:da font
pixels/blinkies:bouncy-bubbles clock:OH-BEBE