Friday, July 28, 2006


6:43 PM;
..okei lng =)
haaayy! kht 4 hours lng ung tulog ko kgabe, ngawa ko pring magsurvive sa araw n toh! :) pumasok ako sa school n super laki ng eye bags! ahahah!
mejo nkakapgod ang school knina! ang dme kc naming gnwa e.. cmula plang ng araw may mga exercises na sa math, quiz sa science at eng! ntakot nga ako e.. di kc ako nkpag aral kagabe kc nga ang dme kong gnwa. tlgang nagcram ako nung umaga sa kakabasa ng mga terms sa science! :) pero buti n lng nanjan ang DOR! hahaha.. may mga agenda? ahaha! wla kaya! bsta ahh.. i=nc?? shhh... ahahah! special thanks nga rin pla kay carisma at charles! :))
nkakatuwa rin pla kninang dismissal.. akala ko mrong practice tas hndi nanaman natuloy! uurrg! wla p kaya kming nggwa.. ehh next next week n un e! anyway.. aun, so bonding n lng muna ksma ang mga tga dor! puno ng kalokohan about sa review sa MATH!! ang hrap kaya!.. *nagmomove on??* haha.. di nman! so aun, kung ano ano lng gnwa nmin! cnamahan ko n lng cla lecxis sa interview nila.. tas gnwa b naman akong camera woman? ahahha!
so un lng, nakakatamad kcng magtype ngyon e! bsta im looking forward para bkas.. wla lng, finaly kc maggwa n namin ung sa science e! :)

|
Welcome to my blog! thanks for stopping by.. :) This is where i am going to write my thoughts and the things that happened in my life.. so respect okay? :) hate me? well.. this is not the best place for you! :)
dont steal MY LAYOUTS! if you want.. i am willing to make you one :)
kristina; kaye; kcey; NOTHING SPECIAL; 13! 01'01'93; capricorn.
filipina
. ELIZABETH SETON!; SOPHOMORE! short?; skinny but loves to eat!<3 bluegreen! pink; purple & green; 08;18;19. i am sensitive; talkative; outgoing; active; funny?; insecured; madaling maadik. :)
suplada at times.. :D
<3 her family and friends so much!; i believe in god. patrick star is loved too! hates backstabbers; plastics; FC; cockroach.
CONTACTS
---------------
ym:
an_it_sirk
email:
tedskii.bear@hotmail.com
friendster:
krizteena08@yahoo.com
-----------------------------
July 2006
August 2006
September 2006
October 2006
November 2006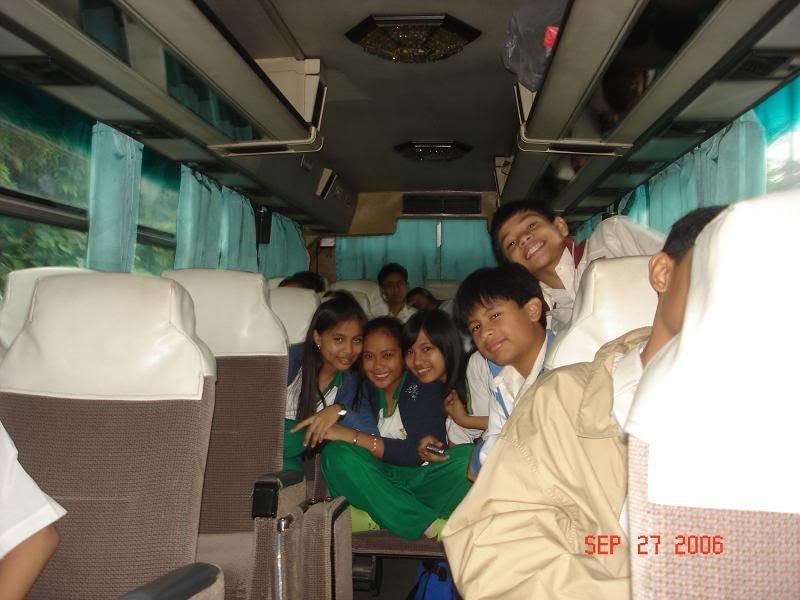 -bus trip! =) TLE expo trip..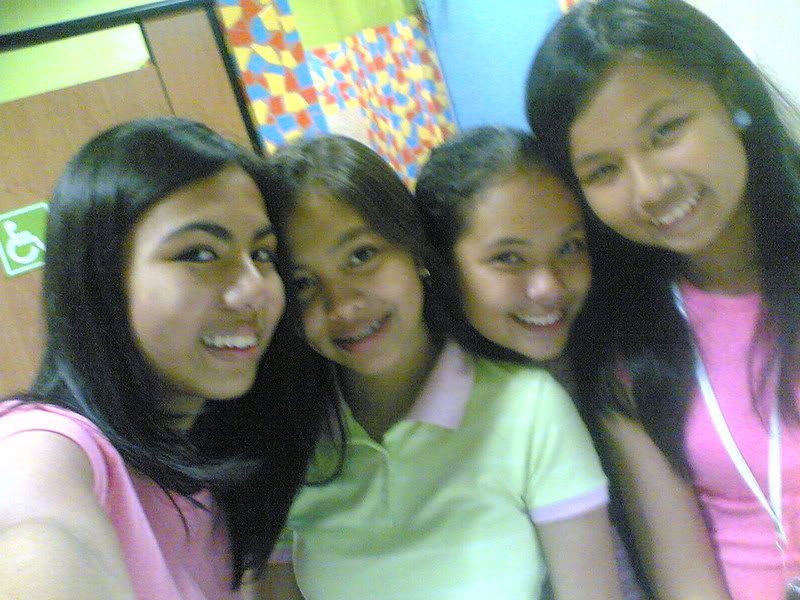 -stop over loves! =) slex..
-ALWAYS YOU by Amber Pacific :)
|bianx!|
|bianx!;2|
|bianx!;3|
|martha!|
|gellie!|
|paula!|
|kat!|
|claudine|
|yanella|
|Katia|
|rachelle|
|kristina|
|dotep|
|karen|
|lecxis!|
|janelle|
|ate Gem|
|lea|
|ate abby|
|kate|
|barbs|
|ate angel|
|Fiel|
|Ate Maan|
|Marian|
|Andrea|
|Veron|
|Nicole|
-------------- |FRIENDSTER|
|YOUTUBE|
|SOOMPI|
--------------



I made this layout at adobe photoshop cs! lots of <3 to soompi! =) brushes:aethereality
fonts:da font
pixels/blinkies:bouncy-bubbles clock:OH-BEBE