Tuesday, September 05, 2006


7:20 PM;
....
i finally got the pictures nung sa reco! :p aq ung naguupload kc bwal c martha na magcomp e.. :( bsta, ang cute ng mga pictures! :D
Mga TAKAS na pictures.. (bwal toh..!!)
SA SUSUNOD N LNG UNG IBA..
hahahh!! NAKAKATAMAD MAG EDIT NG PICS! kya post q n lng bkas? or pag may time ako.. hehehe ;p ge.. aral ako sa math, nyak! ngiging nerd na ako! joke.. ;p

hmm.. anu magandang name para sa yahoo group? /;)

|
Welcome to my blog! thanks for stopping by.. :) This is where i am going to write my thoughts and the things that happened in my life.. so respect okay? :) hate me? well.. this is not the best place for you! :)
dont steal MY LAYOUTS! if you want.. i am willing to make you one :)
kristina; kaye; kcey; NOTHING SPECIAL; 13! 01'01'93; capricorn.
filipina
. ELIZABETH SETON!; SOPHOMORE! short?; skinny but loves to eat!<3 bluegreen! pink; purple & green; 08;18;19. i am sensitive; talkative; outgoing; active; funny?; insecured; madaling maadik. :)
suplada at times.. :D
<3 her family and friends so much!; i believe in god. patrick star is loved too! hates backstabbers; plastics; FC; cockroach.
CONTACTS
---------------
ym:
an_it_sirk
email:
tedskii.bear@hotmail.com
friendster:
krizteena08@yahoo.com
-----------------------------
July 2006
August 2006
September 2006
October 2006
November 2006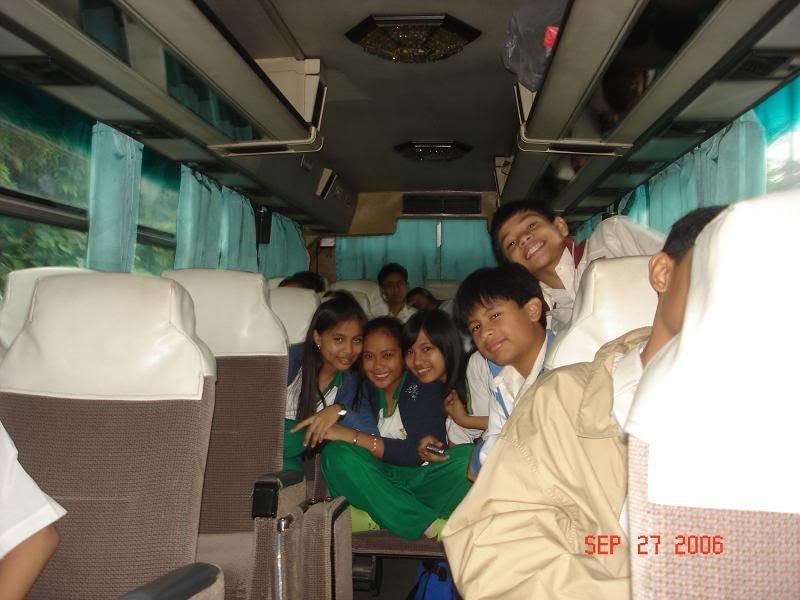 -bus trip! =) TLE expo trip..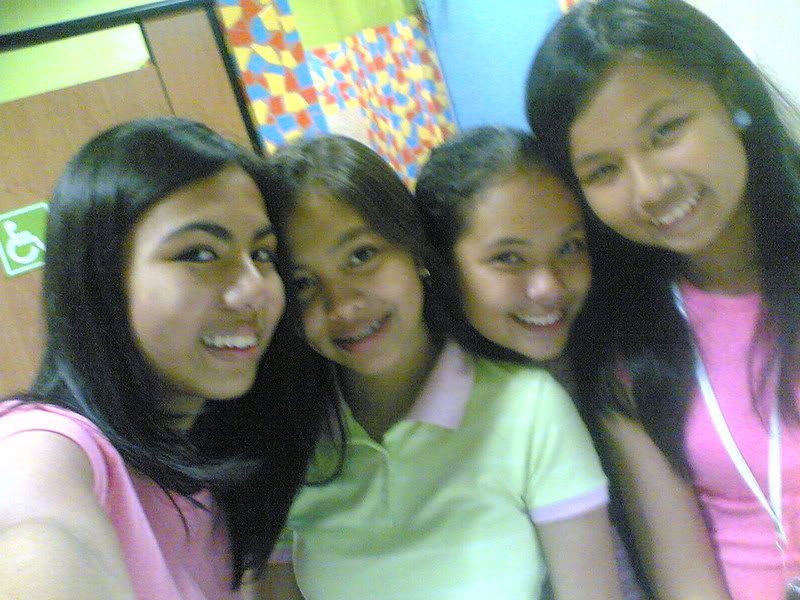 -stop over loves! =) slex..
-ALWAYS YOU by Amber Pacific :)
|bianx!|
|bianx!;2|
|bianx!;3|
|martha!|
|gellie!|
|paula!|
|kat!|
|claudine|
|yanella|
|Katia|
|rachelle|
|kristina|
|dotep|
|karen|
|lecxis!|
|janelle|
|ate Gem|
|lea|
|ate abby|
|kate|
|barbs|
|ate angel|
|Fiel|
|Ate Maan|
|Marian|
|Andrea|
|Veron|
|Nicole|
-------------- |FRIENDSTER|
|YOUTUBE|
|SOOMPI|
--------------



I made this layout at adobe photoshop cs! lots of <3 to soompi! =) brushes:aethereality
fonts:da font
pixels/blinkies:bouncy-bubbles clock:OH-BEBE