Saturday, September 02, 2006


5:48 PM;
grrr -__-
nothing much happened. gnun parin! started my day na teacher ang kaharap! nagtatake kc ako ng
advance math
e.. so, two hours un. dpat after nun ppnta aq sa haus ni jeshia para sa english namin pero ayw ng magulang ko dhil nga daw may skit ako.
so aun, txt na lng ng txt at babad sa computer :) telebabad din dhil kausap sa fone ung mga kgrup ko sa english habang nagvvdeo cla! haha :) dmeng kalokohan ni lecxis! :) kya may aabangan nnmn ako! ahaha :)
gagawin ko pa pla ung Malaysia.. nkuh! baka di ko matapos -___- better start na! hehe ;)
ayy.. buti pla ngawan ko n ng layout c kat! finally! hehehe.. if you want to check it out.. ito ung screenshot! :D
i'll make a layout din for myself mamaya.. if ever matpos q ung sa Malaysia thingy..
cge.. ggwin ko na ung sa english.. -____-

|
Welcome to my blog! thanks for stopping by.. :) This is where i am going to write my thoughts and the things that happened in my life.. so respect okay? :) hate me? well.. this is not the best place for you! :)
dont steal MY LAYOUTS! if you want.. i am willing to make you one :)
kristina; kaye; kcey; NOTHING SPECIAL; 13! 01'01'93; capricorn.
filipina
. ELIZABETH SETON!; SOPHOMORE! short?; skinny but loves to eat!<3 bluegreen! pink; purple & green; 08;18;19. i am sensitive; talkative; outgoing; active; funny?; insecured; madaling maadik. :)
suplada at times.. :D
<3 her family and friends so much!; i believe in god. patrick star is loved too! hates backstabbers; plastics; FC; cockroach.
CONTACTS
---------------
ym:
an_it_sirk
email:
tedskii.bear@hotmail.com
friendster:
krizteena08@yahoo.com
-----------------------------
July 2006
August 2006
September 2006
October 2006
November 2006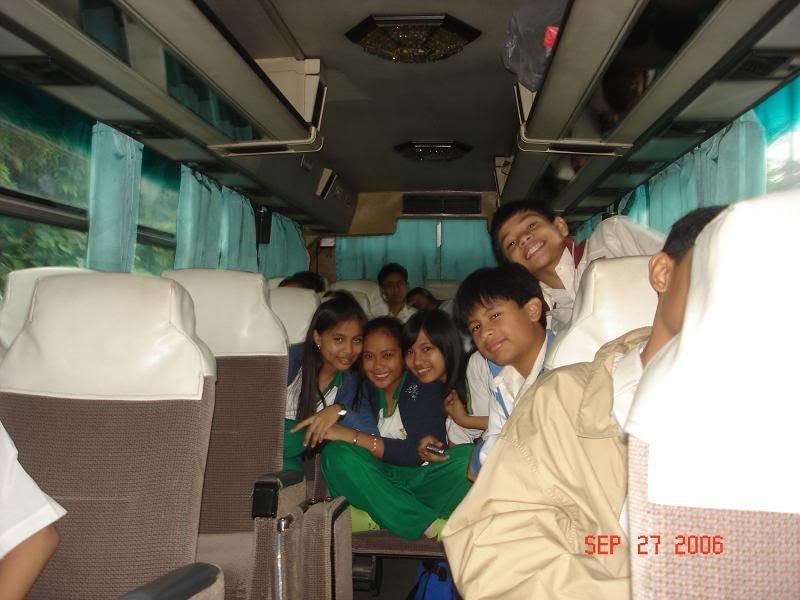 -bus trip! =) TLE expo trip..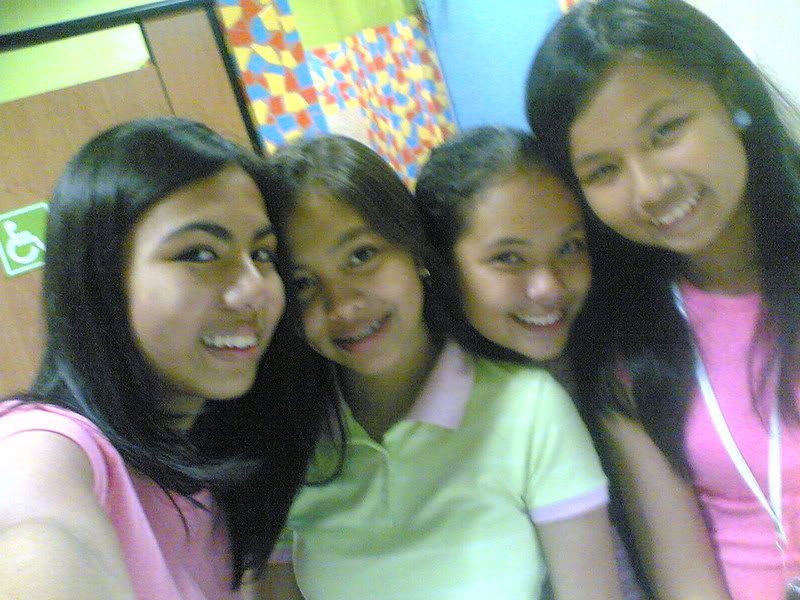 -stop over loves! =) slex..
-ALWAYS YOU by Amber Pacific :)
|bianx!|
|bianx!;2|
|bianx!;3|
|martha!|
|gellie!|
|paula!|
|kat!|
|claudine|
|yanella|
|Katia|
|rachelle|
|kristina|
|dotep|
|karen|
|lecxis!|
|janelle|
|ate Gem|
|lea|
|ate abby|
|kate|
|barbs|
|ate angel|
|Fiel|
|Ate Maan|
|Marian|
|Andrea|
|Veron|
|Nicole|
-------------- |FRIENDSTER|
|YOUTUBE|
|SOOMPI|
--------------



I made this layout at adobe photoshop cs! lots of <3 to soompi! =) brushes:aethereality
fonts:da font
pixels/blinkies:bouncy-bubbles clock:OH-BEBE