Wednesday, September 13, 2006


7:45 PM;
"in destiny's grand design, there are no random meetings.. for all is meant to be"
Ang cute ng quote noh? wala lng.. :p stats ko sa YM
this day was pretty nice.. for some personal reasons. thanks talaga!
pag gising na pagka gising plang, ang saya ng ng araw ko! hyper na hyper pag dating sa school, hndi ko alam kung bakit. basta alam kong masaya ako! :) i came to school with a pony tail! :)) wala lng..
-MATH time.. bagong lessons!.. tas inaasar ako nila Sir dahil sa BOSES ko.. whats new diba? -___- umabot un hangang uwian ehh. :( anyway, other subject were fine.. ecxept na lang ung PE! letche.. bagsak ako sa practical test ng volleyball! 20/50 lng ako.. :(( galit na talga ako sa volleyball.. :)) before, naiirita lang ako pero ngayon ayaw ko na talaga! why cant i hit the stupid ball ba? :)) service plang kami, bagsak na! :((
-FIL.. absent si sir Martin dahil may sakit daw.. *SIR! get well soon po! :)*
so ayon buti na lng at may kopya na ako ng "impeng negro" at "walang panginoon" dahil sinermonan ni Sir JM ung mga wala. Oo nga pla, si Sir JM ung nag-sub samin kanina.. siya rin ung teacher na pinagtampohan namin nung Filipino week dahil sa sabayang bigkas.. :)
actualy, wla kaming nagawa kahit na panag-groupgroup ung mga meron. the whole time i was just talking to Jesh, Jolo, Adriel and Lec.. tingal nila ung tali ko :( tas ayaw ibalik.. :( pati pa ung panyo ko :( lahat na lang! haha :)) pero masaya naman! we had the chance na kulitin si jesh about sa food na nakain na niya..
she doesnt eat liver/mga lamang loob, scramble, kikiam, isaw, dugo, at kung anu-ano pa!
haha! :p
-TLE.. nagtahi lng kme :( i need to find a thread na babagay sa tela ko.. na GREEN & ORANGE! hahaha :))
'tas aun na.. club time :) it was fine din.. micromedia flash! :P
masaya din nung uwian.. even though i did not have the chance na bayaran ung tuition ko sa business office dahil sarado na! :( patay! hahaha.. anu p ba? im still looking for a nice song na magfifit sa blog ko.. wla pa ako makta! :(
marami pa pala akong assignment! math.. math.. math! chaka ung design sa tle :(
nyakk! anu to? nagiging nerd na ba ako? :))
masyado bang detailed? haha.. sorry! :)

|
Welcome to my blog! thanks for stopping by.. :) This is where i am going to write my thoughts and the things that happened in my life.. so respect okay? :) hate me? well.. this is not the best place for you! :)
dont steal MY LAYOUTS! if you want.. i am willing to make you one :)
kristina; kaye; kcey; NOTHING SPECIAL; 13! 01'01'93; capricorn.
filipina
. ELIZABETH SETON!; SOPHOMORE! short?; skinny but loves to eat!<3 bluegreen! pink; purple & green; 08;18;19. i am sensitive; talkative; outgoing; active; funny?; insecured; madaling maadik. :)
suplada at times.. :D
<3 her family and friends so much!; i believe in god. patrick star is loved too! hates backstabbers; plastics; FC; cockroach.
CONTACTS
---------------
ym:
an_it_sirk
email:
tedskii.bear@hotmail.com
friendster:
krizteena08@yahoo.com
-----------------------------
July 2006
August 2006
September 2006
October 2006
November 2006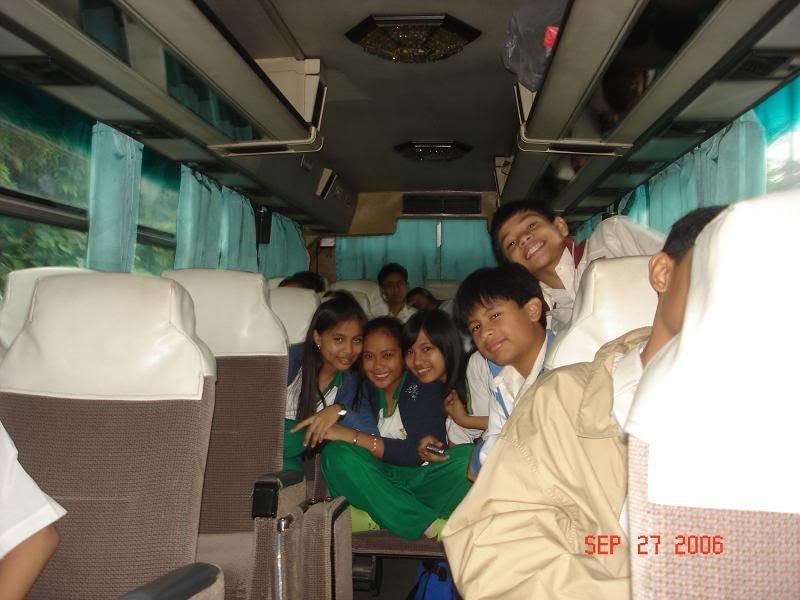 -bus trip! =) TLE expo trip..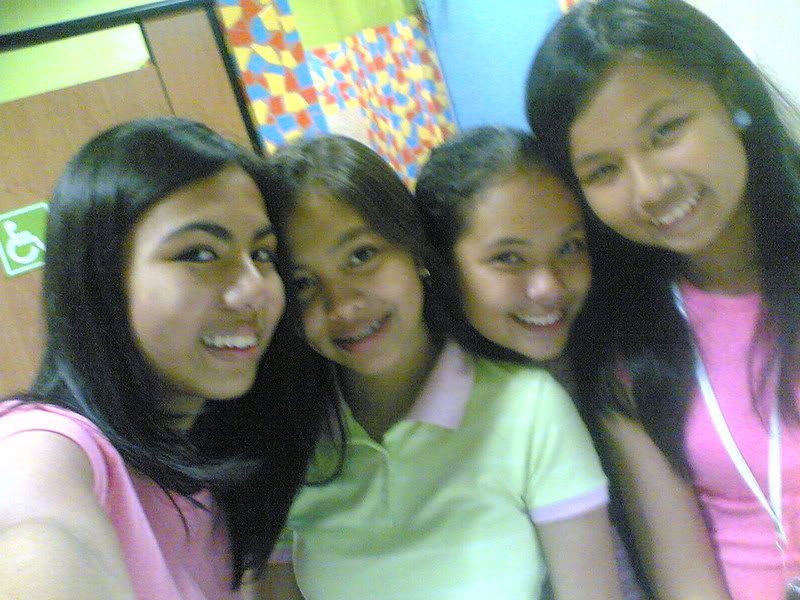 -stop over loves! =) slex..
-ALWAYS YOU by Amber Pacific :)
|bianx!|
|bianx!;2|
|bianx!;3|
|martha!|
|gellie!|
|paula!|
|kat!|
|claudine|
|yanella|
|Katia|
|rachelle|
|kristina|
|dotep|
|karen|
|lecxis!|
|janelle|
|ate Gem|
|lea|
|ate abby|
|kate|
|barbs|
|ate angel|
|Fiel|
|Ate Maan|
|Marian|
|Andrea|
|Veron|
|Nicole|
-------------- |FRIENDSTER|
|YOUTUBE|
|SOOMPI|
--------------



I made this layout at adobe photoshop cs! lots of <3 to soompi! =) brushes:aethereality
fonts:da font
pixels/blinkies:bouncy-bubbles clock:OH-BEBE