Thursday, September 14, 2006


8:10 PM;
you raise me up? nyaakk..
nagpractice kami para sa interpretative dance namin nung HR, 'you raise me up' ung song. it was a disaster kasi halos wala nanaman kaming nagawa :(( nung una.. sa partnering plang ehh hindi na magkasundo. Pag by height, ayaw! pag pipili sila, ayaw din! :( pero in the end ehh napagkasunduan na lang din na choose your own partner :)
Sina Leona at Charles ung kakanta samin.. Jesh will play the piano, and c nuel ung sa technical! gets nio ba kng bkt? haha! ;p :)) dapat nung una hindi talaga ako sasayaw pero i have no choice! kaya pinili ko c Batok(christian) para masaya! pinili rin sana ako ni adriel pero napili ko n c batok e.. anyway.. inayos na namin ung mga lifters! we were having some problems kay nazarene kasi ang sakit niyang magbuhat! i tried it at parang nabali ribs ko! :(( nagtry din kme ni jolo pero it doesnt work! puro kasi jokes eh! muntik pa nga akong tumilapon.. actually, TUMILAPON talaga ako! :( c justin and adriel triny din pero hndi tlga.. hahah!
tulad ng iba.. masaya rin sana tong araw na to! pero.. sila naz kasi ehh! nakakaasar! uuurrrggh!!
cge.. gotta go, gagawin ko pa pla ung speech ko e.. :( ako n ung para bukas sa english! wish me luck! :D

|
Welcome to my blog! thanks for stopping by.. :) This is where i am going to write my thoughts and the things that happened in my life.. so respect okay? :) hate me? well.. this is not the best place for you! :)
dont steal MY LAYOUTS! if you want.. i am willing to make you one :)
kristina; kaye; kcey; NOTHING SPECIAL; 13! 01'01'93; capricorn.
filipina
. ELIZABETH SETON!; SOPHOMORE! short?; skinny but loves to eat!<3 bluegreen! pink; purple & green; 08;18;19. i am sensitive; talkative; outgoing; active; funny?; insecured; madaling maadik. :)
suplada at times.. :D
<3 her family and friends so much!; i believe in god. patrick star is loved too! hates backstabbers; plastics; FC; cockroach.
CONTACTS
---------------
ym:
an_it_sirk
email:
tedskii.bear@hotmail.com
friendster:
krizteena08@yahoo.com
-----------------------------
July 2006
August 2006
September 2006
October 2006
November 2006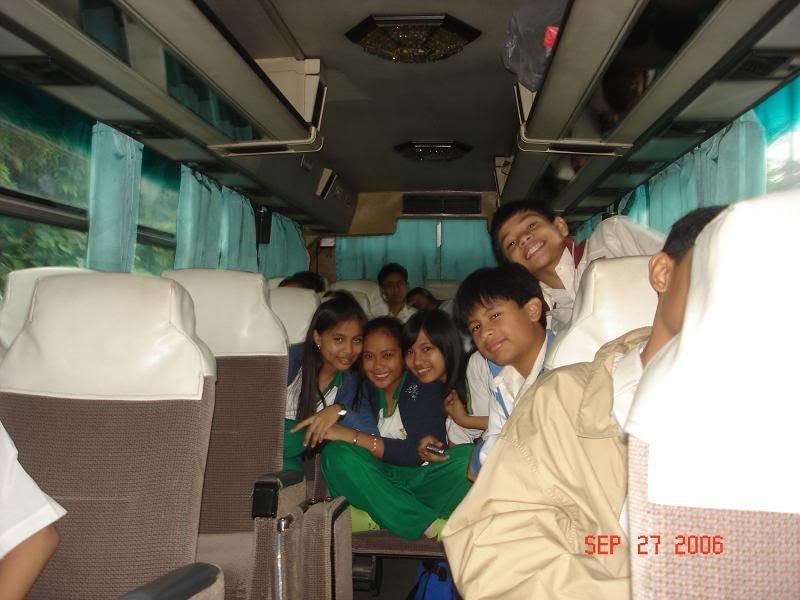 -bus trip! =) TLE expo trip..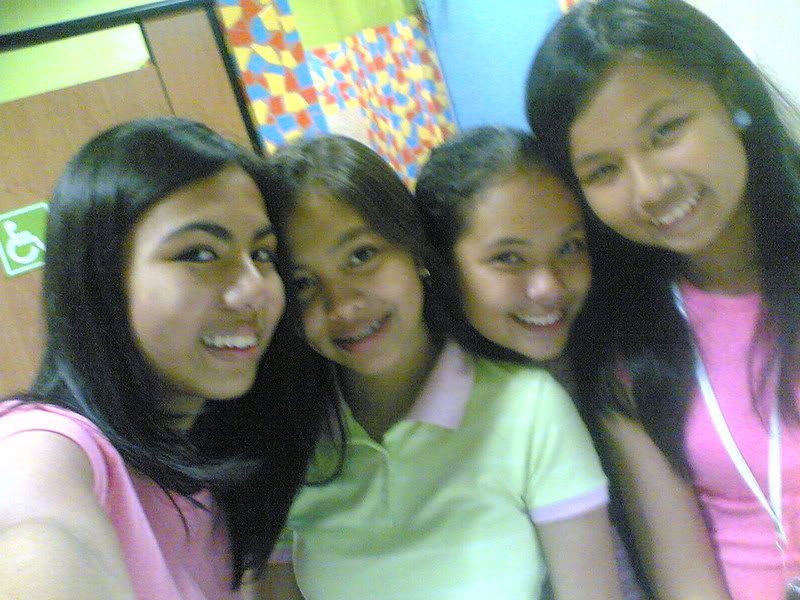 -stop over loves! =) slex..
-ALWAYS YOU by Amber Pacific :)
|bianx!|
|bianx!;2|
|bianx!;3|
|martha!|
|gellie!|
|paula!|
|kat!|
|claudine|
|yanella|
|Katia|
|rachelle|
|kristina|
|dotep|
|karen|
|lecxis!|
|janelle|
|ate Gem|
|lea|
|ate abby|
|kate|
|barbs|
|ate angel|
|Fiel|
|Ate Maan|
|Marian|
|Andrea|
|Veron|
|Nicole|
-------------- |FRIENDSTER|
|YOUTUBE|
|SOOMPI|
--------------



I made this layout at adobe photoshop cs! lots of <3 to soompi! =) brushes:aethereality
fonts:da font
pixels/blinkies:bouncy-bubbles clock:OH-BEBE