Tuesday, September 26, 2006


7:17 PM;
a sobbing day! urrg..
nakakaasar! kung kelan bukas na ung TLE exposure trip.. chaka naman ako sinipon! asar talaga! the whole day.. singhot lng ako ng singhot with matching tears pa! haaayy..
the first part of my day was a mess! wala, nabadtrip lang kami sa isang 'girl' pero now.. okay na! we actualy said sorry kasi narealize namin na we treated her really bad talaga for the past few days :( sana lang maayos na ung conflict between us and her.. ;) si Nazarene din nga pala, SUPER nakakaasar lalo na nung math time! haaay, patuloy lang sila sa pang aasar sakin!they kept on singing songs na talaga namang nakakairita! pero half of it was fine lang kasi tawa rin kami ng tawa nila lecxis! ;)
'something' made my day! but as usaul, it seems that the 'thing' doesnt want to reveal itself..
i am feeling that something is about to change one of these days.. i hope na it is for good :) also, something is not clear to me.. hindi pa kasi tlaga ako sure dito e.. :(
btw, bukas na exposure trip.. sana masaya rin gaya ng reco namin non! we have many, MANY plans na.. i cant wait for tomorrow! :)

|
Welcome to my blog! thanks for stopping by.. :) This is where i am going to write my thoughts and the things that happened in my life.. so respect okay? :) hate me? well.. this is not the best place for you! :)
dont steal MY LAYOUTS! if you want.. i am willing to make you one :)
kristina; kaye; kcey; NOTHING SPECIAL; 13! 01'01'93; capricorn.
filipina
. ELIZABETH SETON!; SOPHOMORE! short?; skinny but loves to eat!<3 bluegreen! pink; purple & green; 08;18;19. i am sensitive; talkative; outgoing; active; funny?; insecured; madaling maadik. :)
suplada at times.. :D
<3 her family and friends so much!; i believe in god. patrick star is loved too! hates backstabbers; plastics; FC; cockroach.
CONTACTS
---------------
ym:
an_it_sirk
email:
tedskii.bear@hotmail.com
friendster:
krizteena08@yahoo.com
-----------------------------
July 2006
August 2006
September 2006
October 2006
November 2006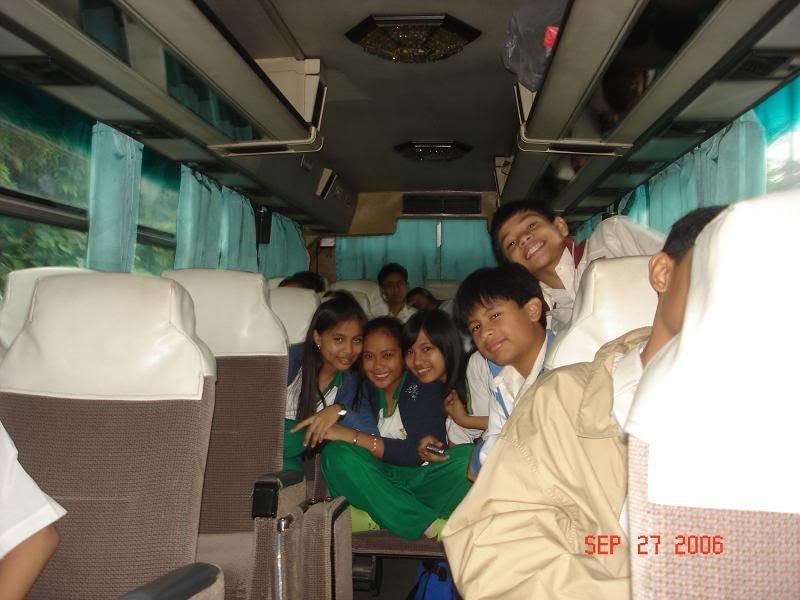 -bus trip! =) TLE expo trip..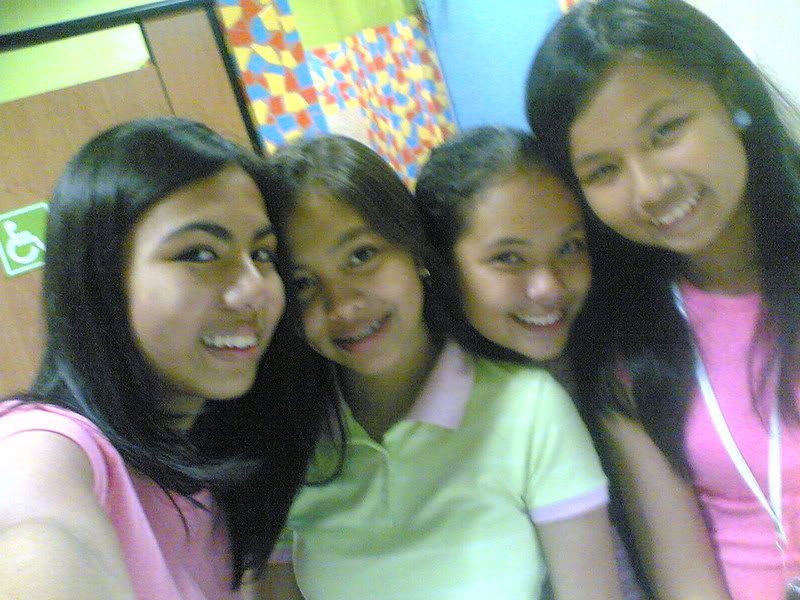 -stop over loves! =) slex..
-ALWAYS YOU by Amber Pacific :)
|bianx!|
|bianx!;2|
|bianx!;3|
|martha!|
|gellie!|
|paula!|
|kat!|
|claudine|
|yanella|
|Katia|
|rachelle|
|kristina|
|dotep|
|karen|
|lecxis!|
|janelle|
|ate Gem|
|lea|
|ate abby|
|kate|
|barbs|
|ate angel|
|Fiel|
|Ate Maan|
|Marian|
|Andrea|
|Veron|
|Nicole|
-------------- |FRIENDSTER|
|YOUTUBE|
|SOOMPI|
--------------



I made this layout at adobe photoshop cs! lots of <3 to soompi! =) brushes:aethereality
fonts:da font
pixels/blinkies:bouncy-bubbles clock:OH-BEBE