Sunday, September 24, 2006


4:25 PM;
host club.. :)
just to make it clear, hindi ako gnung adik sa anime :)
i am currently watching..
Ouran Host club..
hmm.. i just saw it sa isang site and decided to watch it.. anime sya ;) im not an anime fan.. pero i love watching series kasi specially kapag romantic comedy ung genre. :) episode 17 plang ako.. this series has a total of 26 episodes yata :) i started watching yesterday afternoon tas wala na akong ibang ginwa kung hindi manood ;) ang cute kasi ng story and nakakatawa talaga :) it reminds me of fruits basket.. kasi ung way na drinaw siya, prang magkatulad :)
the story is about a girl na scholar dun sa school.. napasama siya sa 'host club' kc she accidentaly broke a vase ehh wla syang pang bayad.. she was supposed to be a slave pero nakita nilang pwedi siya maging host, then they found out na girl pala sya. Boys from the club started liking her.. and sooner, na fall na ung iba sa kanya. its really cute kung panu na-fall ung guys sa kanya kasi upto sa chapter na pinapanood ko ngayon, hindi pa nila alam na may gusto na sila :) i myself, is still wondering on how the story will flow.. sna lang maganda :)
i think mabibitin ako.. there are only 23 chapters sa youtube yata.. anyway, gotta go and watch pa! :)
----EDIT-----
-finished watching upto episode 23 :) saya! pero bitin ako.. uurrggg!! gusto ko na sanag tapusin pero may quiz sa science bukas -____-, anyway.. still waiting para sa episode 26 para completo na :)

|
Welcome to my blog! thanks for stopping by.. :) This is where i am going to write my thoughts and the things that happened in my life.. so respect okay? :) hate me? well.. this is not the best place for you! :)
dont steal MY LAYOUTS! if you want.. i am willing to make you one :)
kristina; kaye; kcey; NOTHING SPECIAL; 13! 01'01'93; capricorn.
filipina
. ELIZABETH SETON!; SOPHOMORE! short?; skinny but loves to eat!<3 bluegreen! pink; purple & green; 08;18;19. i am sensitive; talkative; outgoing; active; funny?; insecured; madaling maadik. :)
suplada at times.. :D
<3 her family and friends so much!; i believe in god. patrick star is loved too! hates backstabbers; plastics; FC; cockroach.
CONTACTS
---------------
ym:
an_it_sirk
email:
tedskii.bear@hotmail.com
friendster:
krizteena08@yahoo.com
-----------------------------
July 2006
August 2006
September 2006
October 2006
November 2006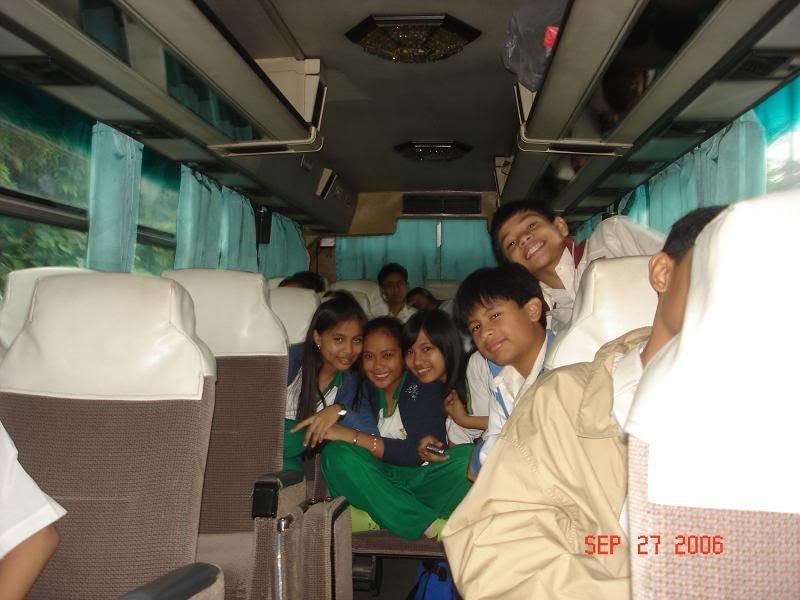 -bus trip! =) TLE expo trip..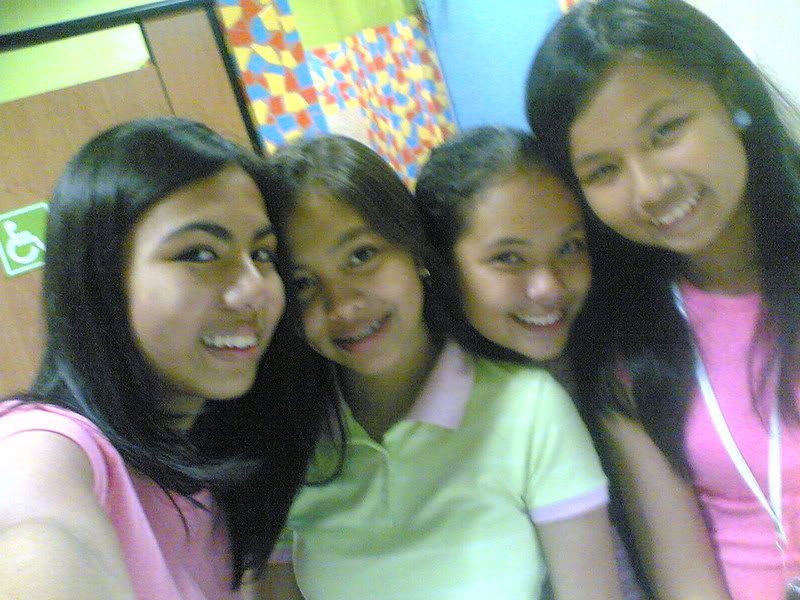 -stop over loves! =) slex..
-ALWAYS YOU by Amber Pacific :)
|bianx!|
|bianx!;2|
|bianx!;3|
|martha!|
|gellie!|
|paula!|
|kat!|
|claudine|
|yanella|
|Katia|
|rachelle|
|kristina|
|dotep|
|karen|
|lecxis!|
|janelle|
|ate Gem|
|lea|
|ate abby|
|kate|
|barbs|
|ate angel|
|Fiel|
|Ate Maan|
|Marian|
|Andrea|
|Veron|
|Nicole|
-------------- |FRIENDSTER|
|YOUTUBE|
|SOOMPI|
--------------



I made this layout at adobe photoshop cs! lots of <3 to soompi! =) brushes:aethereality
fonts:da font
pixels/blinkies:bouncy-bubbles clock:OH-BEBE