Friday, September 22, 2006


6:45 PM;
one week.. ;)
nako! tagal ko nang hindi nagupdate :(
i was pretty much busy with school! grabe.. pressure! isama pa jan ang problema ko sa paghinga at mas gaganda pa! hahaha..
ayos lang ang monday at tuesday ko.. normal. but things got worse nung nag wednesday :( i hate it! Nagsimula nung umaga.. dinagdagan nung PE time! bagsak lang naman ako sa lahat ng practical test.. un lng :( volleyball nga kasi diba? ang pinaka ayaw kong laro. iniyakan ko pa nga un e, kc makikita daw sa deficiency :( nung araw na ring non aq hndi makahinga :( pumunta pa nga ko sa clinic e.. nakakaasar kasi may mga practice pa kami for the dance nun. ung interpretative dance sa HR.. kumilos na rin kami sa wakas.. ahahah! nagstay pa nga kami ng upto 7 ehh para lang dun! hindi na nga pala ako sasayaw dahil nga sa nangyari nung umaga ;)
thursday.. picture taking! ;) lumabas ang pagka-vain ng DOR! ang kulit ng mga plano para sa wacky pero hindi natuloy kasi biglang kumuha ng shot when we were about to make a pose! uurrgg! pero i hope na the pictures will turn out good. buti na lang walang absent.. ;)
friday.. araw ng pagtangap ng deficiency. pagkakita ko.. isa lng! whooohoo!! INCOMPLETE lang ako sa science pero tnangal din ni ms tess.. so, wala na akong deficiency! saya! buti na lang hindi nagreflect ung mga bagsak kong practical test :)
-nag cram din kami para mapasa ung project sa health :( nanakaw kasi ung una naming gawa! nakuha sa locker ko! kung sino man un.. sna mamatay na! uurrggg!! pero buti na lang nakapag pass din kami.. ;)
aun.. excited para sa EXPOSURE TRIP at FIELD TRIP.. lapit na! sa makiling ung feild trip namin.. sana masaya.. ;)

|
Welcome to my blog! thanks for stopping by.. :) This is where i am going to write my thoughts and the things that happened in my life.. so respect okay? :) hate me? well.. this is not the best place for you! :)
dont steal MY LAYOUTS! if you want.. i am willing to make you one :)
kristina; kaye; kcey; NOTHING SPECIAL; 13! 01'01'93; capricorn.
filipina
. ELIZABETH SETON!; SOPHOMORE! short?; skinny but loves to eat!<3 bluegreen! pink; purple & green; 08;18;19. i am sensitive; talkative; outgoing; active; funny?; insecured; madaling maadik. :)
suplada at times.. :D
<3 her family and friends so much!; i believe in god. patrick star is loved too! hates backstabbers; plastics; FC; cockroach.
CONTACTS
---------------
ym:
an_it_sirk
email:
tedskii.bear@hotmail.com
friendster:
krizteena08@yahoo.com
-----------------------------
July 2006
August 2006
September 2006
October 2006
November 2006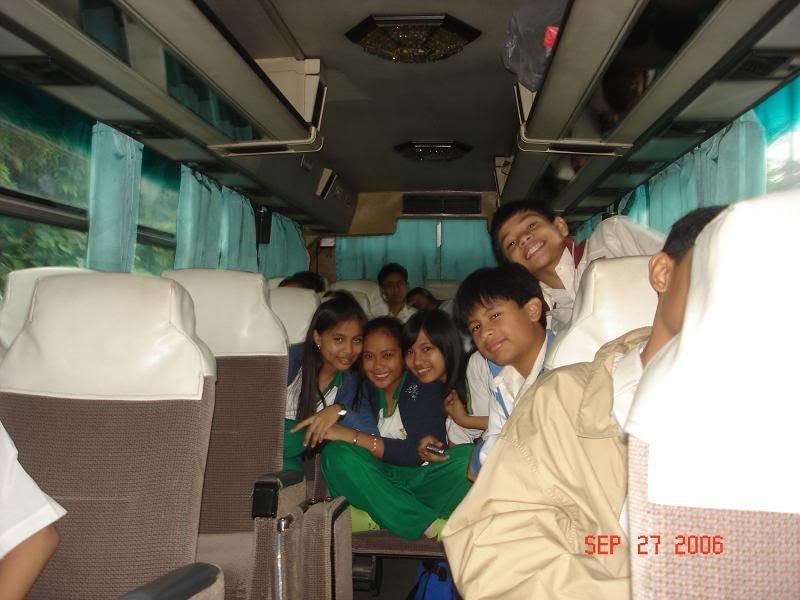 -bus trip! =) TLE expo trip..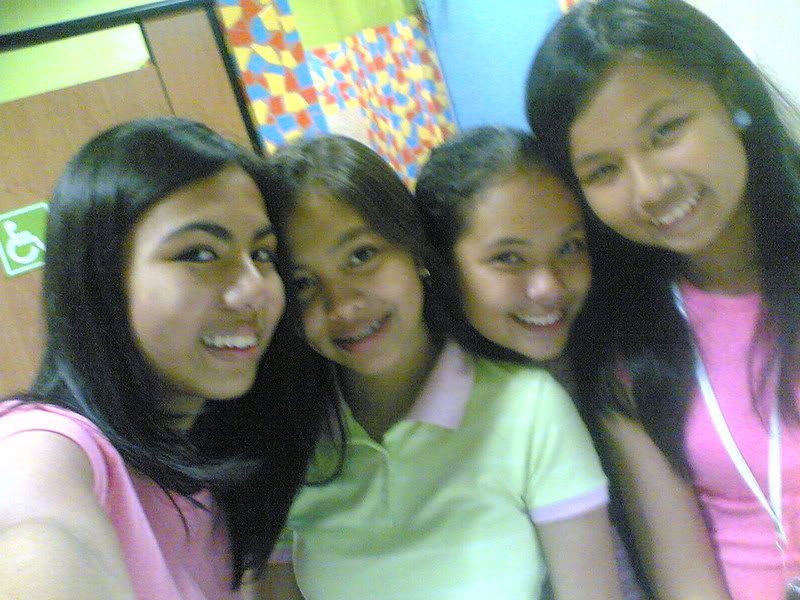 -stop over loves! =) slex..
-ALWAYS YOU by Amber Pacific :)
|bianx!|
|bianx!;2|
|bianx!;3|
|martha!|
|gellie!|
|paula!|
|kat!|
|claudine|
|yanella|
|Katia|
|rachelle|
|kristina|
|dotep|
|karen|
|lecxis!|
|janelle|
|ate Gem|
|lea|
|ate abby|
|kate|
|barbs|
|ate angel|
|Fiel|
|Ate Maan|
|Marian|
|Andrea|
|Veron|
|Nicole|
-------------- |FRIENDSTER|
|YOUTUBE|
|SOOMPI|
--------------



I made this layout at adobe photoshop cs! lots of <3 to soompi! =) brushes:aethereality
fonts:da font
pixels/blinkies:bouncy-bubbles clock:OH-BEBE