Friday, October 06, 2006


5:16 PM;
exams; house ni jesh; dogs; ouran =saya!
nagtake kami ng test sa
english, ccf and computer
knina :) the test was fine.. hindi naman ako dinugo dun! i just wish na makapasa ako.. ;)
after the test.. we decided to go sa house ni Jesh! para sa... wala lang! :) ang saya! kung anu-ano mga panag-gagagawa namin ehh! from watching a movie with yukari.. kwentuhan sa tabi ng fountain, share-share ng kwento sa piano, sound trip, walking the dog at kung anu-ano pa! ;) it was really fun! its nice when you dont plan things and it turns out nice.. :) nung pauwi kami.. lakad to the max talaga! ;)
'ordinary things done with extraordinary efforts brings out the best things'
.. aahahahha! :)
nga pala! tapos ko na ung ouran!
the ending was suppperrb!!
ang cute lang tlaga! i didnt expect na isa c Kyouya sa pagpipilian sa ending! actually.. it wasnt really clear kung kanino talaga siya napunta but it was basicaly between Kyouya and Tamaki! ahahahah! adik na ba? ang ganda kasi talaga e! :)
hindi pa ako nagaaral for the following test.. buti n lng i still have 2 days ;) ge.. magpapakasawa muna ako sa net!

|
Welcome to my blog! thanks for stopping by.. :) This is where i am going to write my thoughts and the things that happened in my life.. so respect okay? :) hate me? well.. this is not the best place for you! :)
dont steal MY LAYOUTS! if you want.. i am willing to make you one :)
kristina; kaye; kcey; NOTHING SPECIAL; 13! 01'01'93; capricorn.
filipina
. ELIZABETH SETON!; SOPHOMORE! short?; skinny but loves to eat!<3 bluegreen! pink; purple & green; 08;18;19. i am sensitive; talkative; outgoing; active; funny?; insecured; madaling maadik. :)
suplada at times.. :D
<3 her family and friends so much!; i believe in god. patrick star is loved too! hates backstabbers; plastics; FC; cockroach.
CONTACTS
---------------
ym:
an_it_sirk
email:
tedskii.bear@hotmail.com
friendster:
krizteena08@yahoo.com
-----------------------------
July 2006
August 2006
September 2006
October 2006
November 2006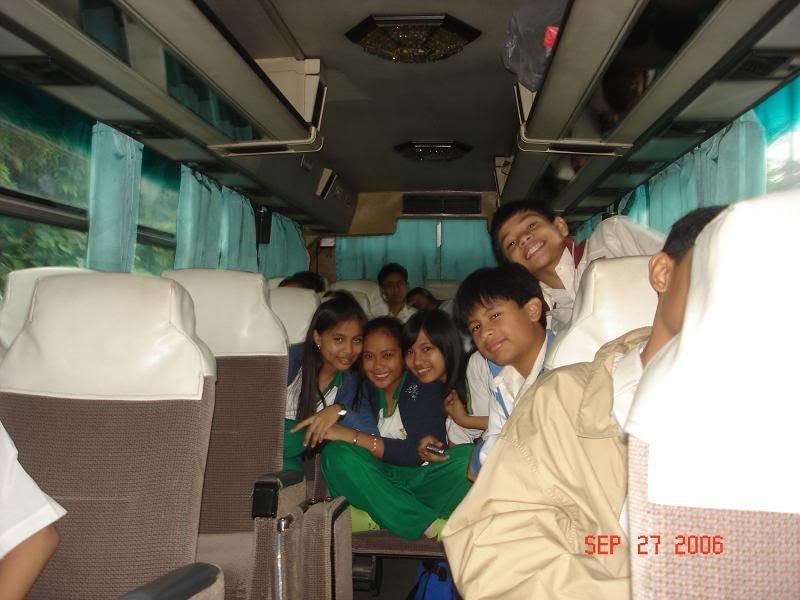 -bus trip! =) TLE expo trip..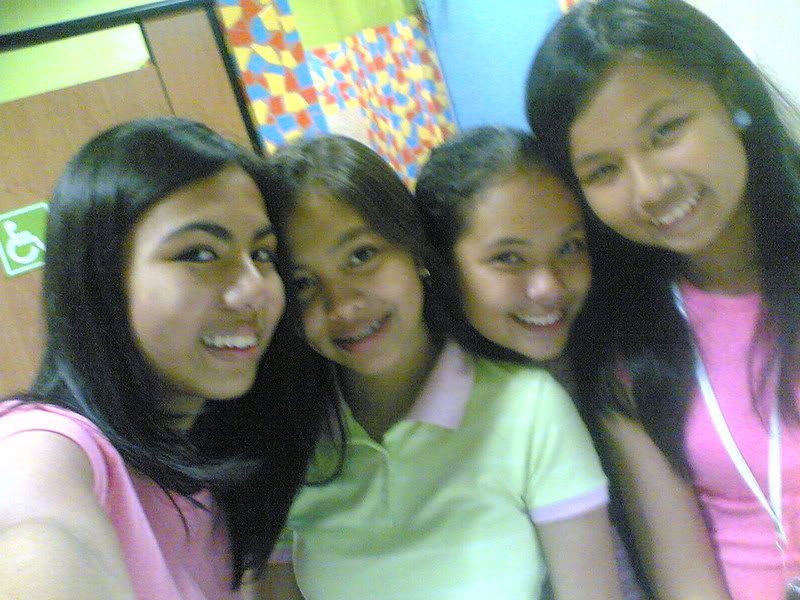 -stop over loves! =) slex..
-ALWAYS YOU by Amber Pacific :)
|bianx!|
|bianx!;2|
|bianx!;3|
|martha!|
|gellie!|
|paula!|
|kat!|
|claudine|
|yanella|
|Katia|
|rachelle|
|kristina|
|dotep|
|karen|
|lecxis!|
|janelle|
|ate Gem|
|lea|
|ate abby|
|kate|
|barbs|
|ate angel|
|Fiel|
|Ate Maan|
|Marian|
|Andrea|
|Veron|
|Nicole|
-------------- |FRIENDSTER|
|YOUTUBE|
|SOOMPI|
--------------



I made this layout at adobe photoshop cs! lots of <3 to soompi! =) brushes:aethereality
fonts:da font
pixels/blinkies:bouncy-bubbles clock:OH-BEBE