Wednesday, October 11, 2006


7:21 PM;
depende na sa akin ang LAHAT.?
What makes coffee sweet? Sugar? Wrong. It is the stirring that you do after you add sugar. As in life, it is what you do with what you have that makes your life worth living.

Ignoring the facts, does NOT change the facts at all.

The happiest of people don't necessarily have the best of everything, they just make the most of everything that comes along.

--For some reasons, i find this quotes nice! grabe, while reading this.. i actually had some weird realizations in life ;) Alam ko naman na nasa akin yung desisyon e, hindi ko nga lang alam kung anu or saan ako susunod. I admit na masaya ako ngayon. For everything i have and dont, meron akong kakontentuhan na nararamdaman. Pero dumadating yung point na.. parang may kulang, alam kong may LIMITATION ang lahat ng to, alam kong dapat may tigilan na akong gawin, alam kong hindi dapat. Pero because it makes me happy.. gusto kong ituloy. Nasa akin pa ba talaga ang decision? siguro nga hindi na. Bahala na siguro. Gulo ko ba? masyado bang madrama? ;p -bkt parang tulad lng ng isang post q nun? ;P nevermind.. :D
May mga taong manhid talaga! hindi ko lang alam kung totoong hindi nila alam o kung katulad ko rin sila.. na hindi na lang pinapansin and lahat. Mas mabuti pa.. 'Gaguhan' na lang siguro, sbi ni lecxis ;). Hindi ko alam at HINDI rin nila alam. Patuloy na lang na maglokohan.. ;) un lng. :D

|
Welcome to my blog! thanks for stopping by.. :) This is where i am going to write my thoughts and the things that happened in my life.. so respect okay? :) hate me? well.. this is not the best place for you! :)
dont steal MY LAYOUTS! if you want.. i am willing to make you one :)
kristina; kaye; kcey; NOTHING SPECIAL; 13! 01'01'93; capricorn.
filipina
. ELIZABETH SETON!; SOPHOMORE! short?; skinny but loves to eat!<3 bluegreen! pink; purple & green; 08;18;19. i am sensitive; talkative; outgoing; active; funny?; insecured; madaling maadik. :)
suplada at times.. :D
<3 her family and friends so much!; i believe in god. patrick star is loved too! hates backstabbers; plastics; FC; cockroach.
CONTACTS
---------------
ym:
an_it_sirk
email:
tedskii.bear@hotmail.com
friendster:
krizteena08@yahoo.com
-----------------------------
July 2006
August 2006
September 2006
October 2006
November 2006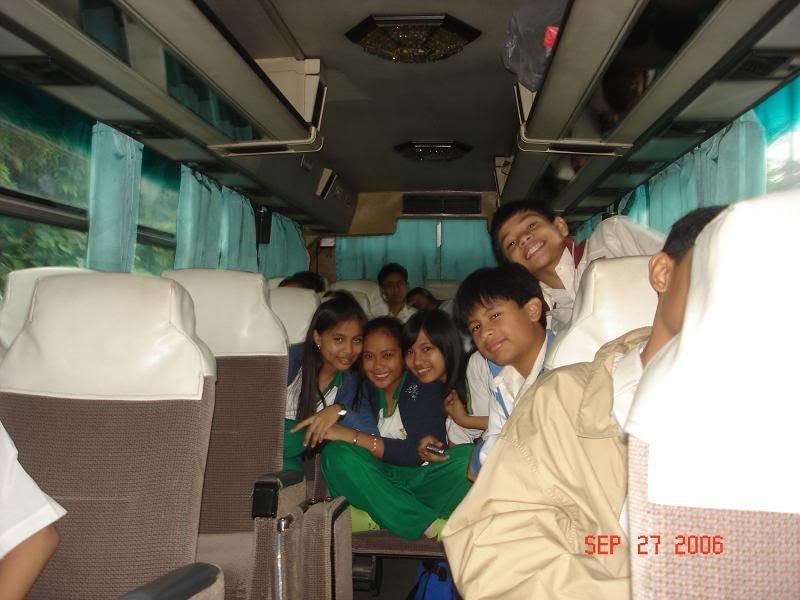 -bus trip! =) TLE expo trip..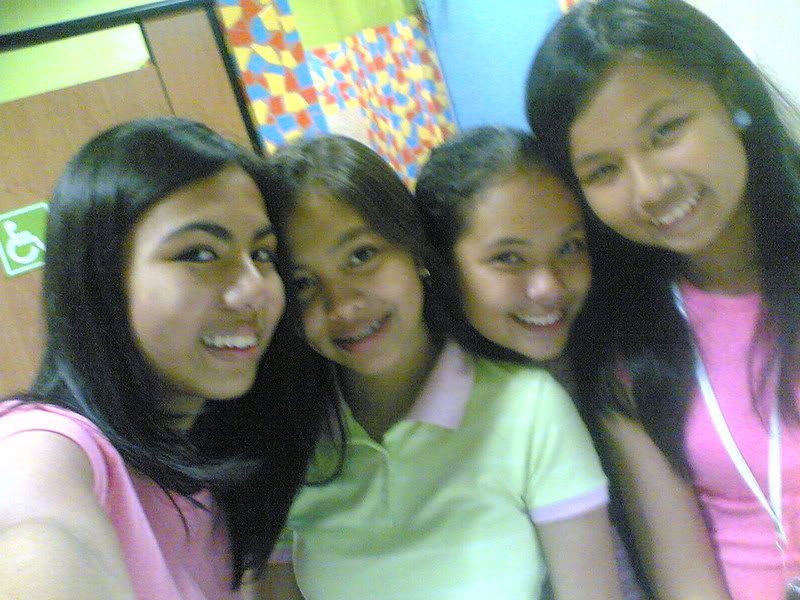 -stop over loves! =) slex..
-ALWAYS YOU by Amber Pacific :)
|bianx!|
|bianx!;2|
|bianx!;3|
|martha!|
|gellie!|
|paula!|
|kat!|
|claudine|
|yanella|
|Katia|
|rachelle|
|kristina|
|dotep|
|karen|
|lecxis!|
|janelle|
|ate Gem|
|lea|
|ate abby|
|kate|
|barbs|
|ate angel|
|Fiel|
|Ate Maan|
|Marian|
|Andrea|
|Veron|
|Nicole|
-------------- |FRIENDSTER|
|YOUTUBE|
|SOOMPI|
--------------



I made this layout at adobe photoshop cs! lots of <3 to soompi! =) brushes:aethereality
fonts:da font
pixels/blinkies:bouncy-bubbles clock:OH-BEBE